CGIAR Gender News
Research in Tunisia explores women pastoralists' roles in climate change adaptation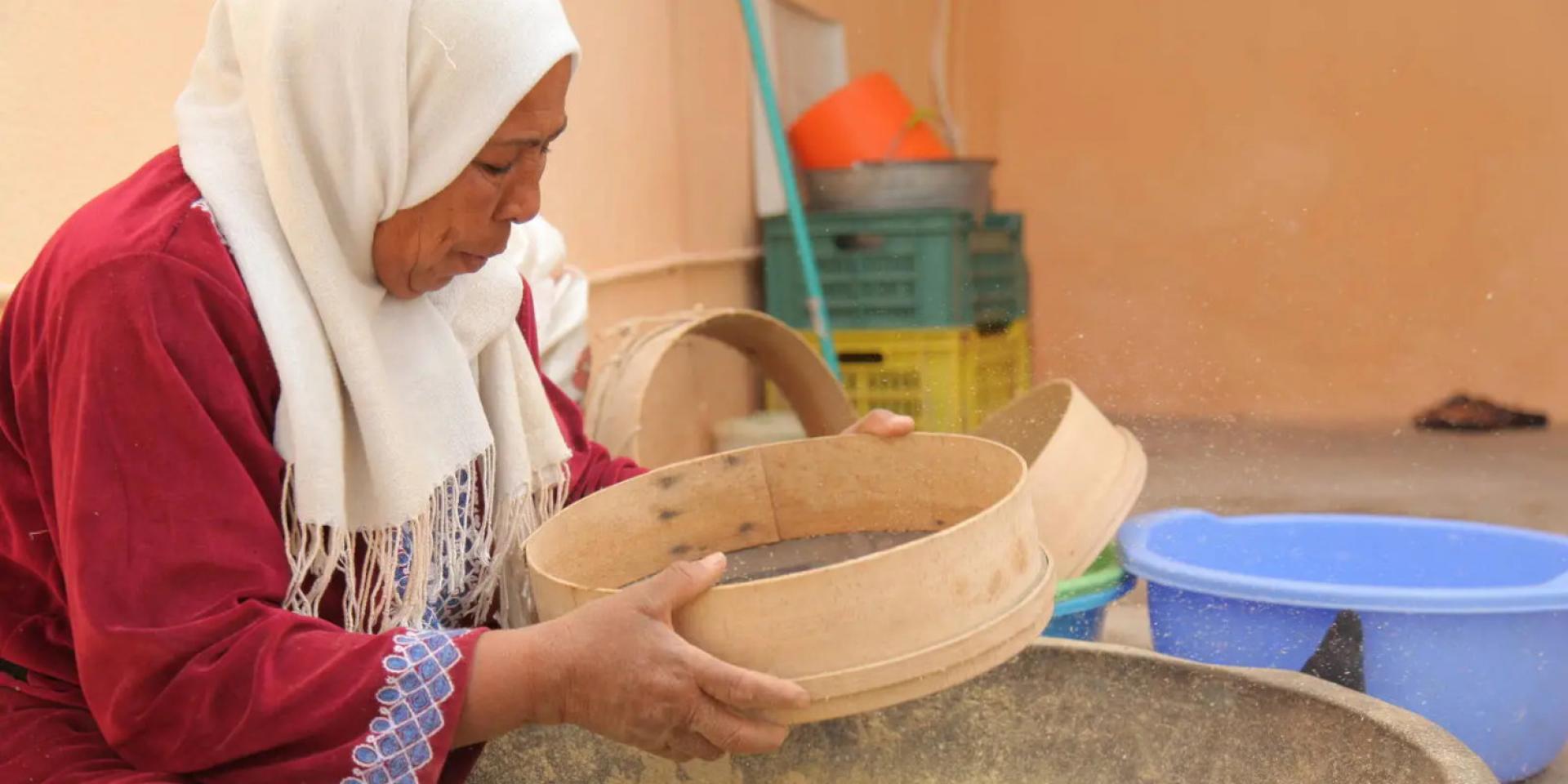 A recent study from the International Center for Agricultural Research in the Dry Areas (ICARDA) and Western University in Ontario, Canada, finds that women in Tunisia are more involved in livestock grazing and rearing activities than policymakers and practitioners assumed. The research suggests that providing support for women to sustain pastoral systems could help repair Tunisia's degraded ecosystems.
"Women are playing a role with responsibilities that contribute to the strength of the whole collective," says Fiona Flintan, Senior Scientist at the International Livestock Research Institute (ILRI). With the the feminization of agrarian labor, the climate crisis places a big burden on rural women. As a result, women are fundamental to mitigation and adaptation strategies.
According to the Institut Tunisien des Études Stratégiques (ITES), desertification affects 96 percent of Tunisian territory. A confluence of different factors drive Tunisia's rangeland degradation: overgrazing, barley and olive cultivation encroaching on pastoral lands, privatizing collective land, complex land tenure systems, and climate change. The decline in grazing areas reduces fodder and feed production, which farmers depend on for mitigating food shortage risks for humans.