CGIAR Gender News
Seeds of Change harvest: A focus not just on future areas, but also on grounded theory – Nicoline de Haan (Livestock/ILRI)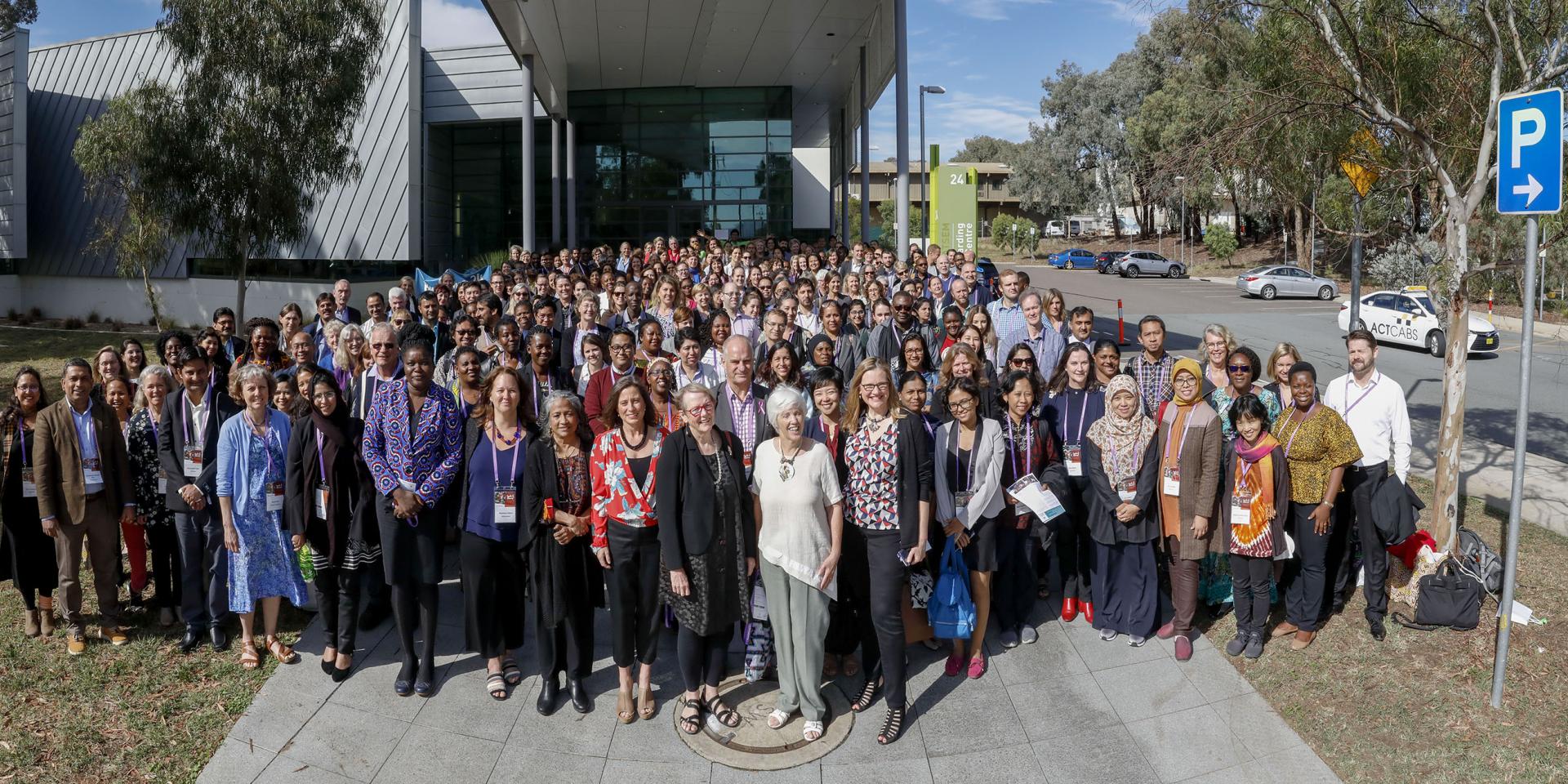 During the Seeds of Change conference, we approached several personalities from the 'Gender in Agriculture' crowd to interview them on their work, on their insights about the conference and their outlook on the next frontiers of our field of research. Find an overview of all conference related outputs here.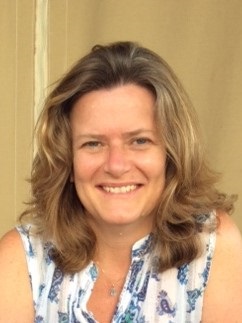 In this interview, we feature Nicoline de Haan, Gender Research Coordinator for the CGIAR Research Program on Livestock, and leader of the gender team at the International Livestock Research Institute (ILRI). She reflects on the importance of establishing a solid theoretical basis before we further expand.
What is exciting (or challenging) about this conference, its contents and the fact that for the first time the CGIAR community is also mixing up with the wider 'GenderInAg' community?
The most exciting about this conference, as with each one, is meeting so many inspiring people working on gender and getting new ideas from different areas and viewpoints. It is also a place where you do not have to explain the concepts you work on but can dig directly into the substance. It has also been good to see that across the CG we are producing more and more innovative and good gender research. I do think that we still need to push ourselves and ensure that we stay relevant to agriculture and that we also listen to others out there.
What have been your highlights from the conference and what has inspired you to try back home/to your work?
It has inspired me to go back to work on papers to get that new thinking out there so that we can move the gender in agriculture agenda to the next level.
What do you see as one of the 'next frontiers' of gender in agriculture research in the next few years?
I see frontiers but also that we need to do some of the hard work still. I feel that we need to go back to some of the theoretical underpinning to our work if we want to move it forward. I think we need to engage with a series of different groups working on equity issues, such as social movements, to help inform our gender agenda. We also still need to unpack some of our concepts as related to agriculture.
What are your currently working on and what do you hope to be focusing on for your next piece of work?
Two areas, I would like to focus on digging deeper in several areas, I have spend the last two years engaging and creating awareness, and now I want to get my hands dirty. It has also been great because we recently got funding from IDRC on gender and vaccines, which will allow me to get my hands dirty on the subject of gender and animal health.