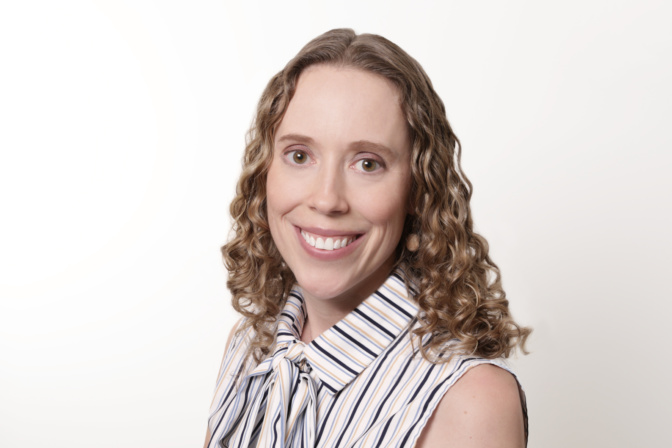 During the Seeds of Change conference, we approached several personalities from the 'Gender in Agriculture' crowd to interview them on their work, on their insights about the conference and their outlook on the next frontiers of our field of research. Find an overview of all conference related outputs here.
In this interview, Katrina Kosec, Gender Research Coordinator for the CGIAR Research Program on Policies, Institutions, and Markets (PIM) comes back on some of the opportunities that she sees with gender research, methodology and policy engagement.
What is exciting about this conference, its contents and the fact that for the first time the CGIAR community is also mixing up with the wider 'GenderInAg' community?
Having more ideas, skill sets, knowledge bases, regional expertise, and experiences in one conference is a terrific way to raise our collective consciousness about what we know and what are the major research gaps. It is also exciting to learn about areas of inquiry that have received less attention in the CGIAR community.
What have been your highlights of the conference and what has inspired you to try back home/to your work?
I saw a lot of phenomenal presentations. One interesting take-away for me was the potential for unintended consequences of policies aimed at empowering women—and the resulting need to understand the local context and have a clear theory of change in mind before pursuing a development intervention with this goal in mind. I also learned a lot about how to think about and measure health and nutrition outcomes of agricultural projects.
What do you see as one of the 'next frontiers' of gender in agriculture research in the next few years?
I am really excited to see more work on the drivers of gender norm change, as well as on how governance and institutions impact the lives and opportunities of women.
I think more work at the nexus of behavioral economics and gender economics would be promising in expanding our knowledge of norm change.
I further think research in the area of political economy could improve our understanding of what policies and institutional arrangements most contribute to the empowerment of women, as well as what are the drivers of and/or impediments to such policies being developed.
What are you currently working on and immediately next (you hope)?
I am working on the impacts of aspirations for the future on gender attitudes and women's involvement in decision-making, as well as the gendered impacts of income shocks. I hope next to consider the impacts of decentralizing service delivery, and thus bringing services 'closer to the people' on women's access to public services in the agricultural sector.