CGIAR Gender News
Seeds of Change harvest: The limits of household level approaches – Patricia Kristjanson (The World Bank Group)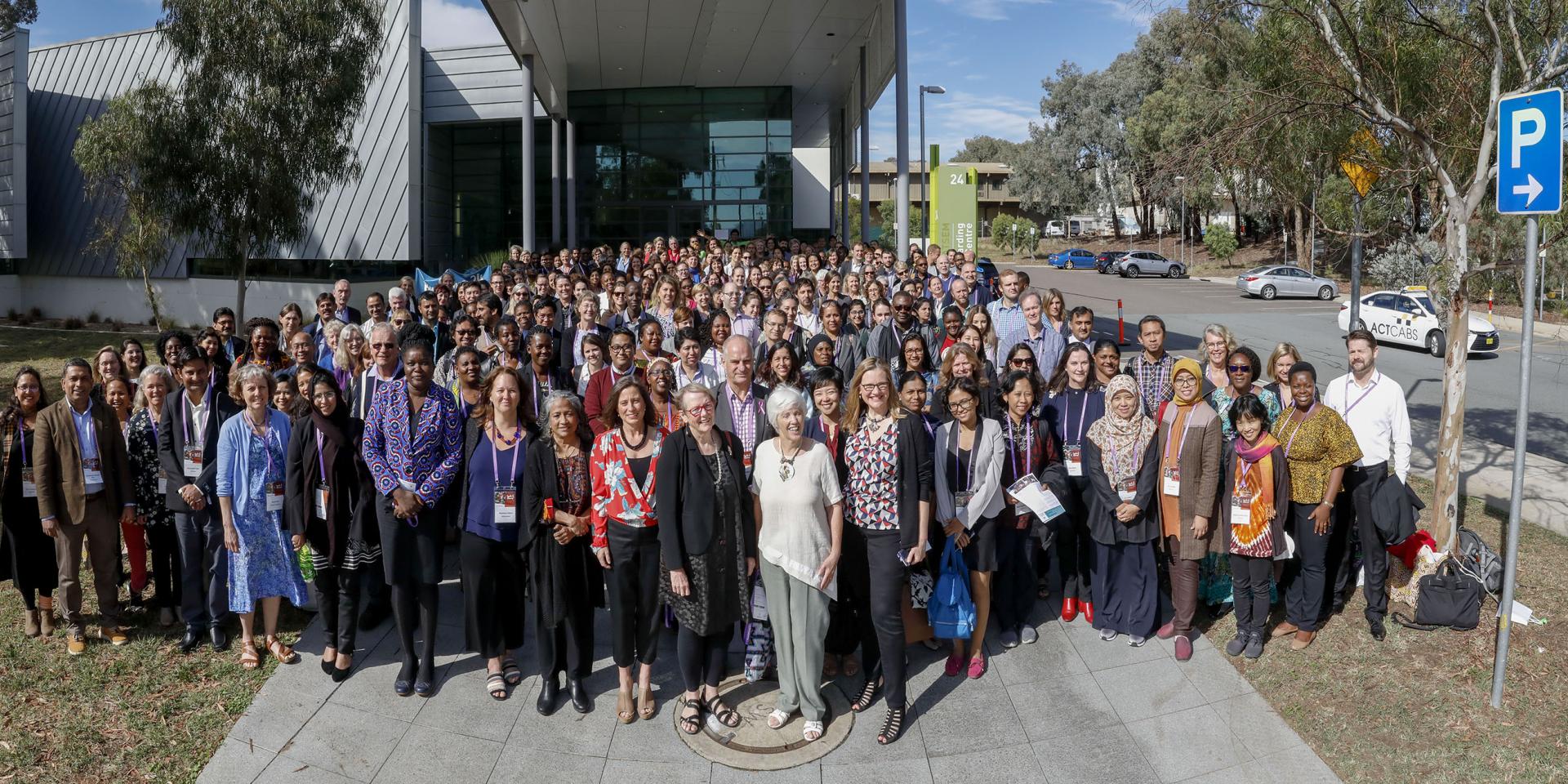 During the Seeds of Change conference, we approached several personalities from the 'Gender in Agriculture' crowd to interview them on their work, on their insights about the conference and their outlook on the next frontiers of our field of research. Find an overview of all conference related outputs here.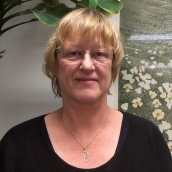 In this interview, we feature Patricia Kristjanson, Sr. Gender Specialist, Environment Global Practice group at the World Bank. She reflects on new fields of opportunities for gender researchers.
What is exciting about this conference, its contents and the fact that for (nearly) the first time the CGIAR community is also mixing up with the wider 'GenderInAg' community?
It was nice to see such a wide range of gender-in-agriculture research going on, and the importance some key donors are putting on it, although it is still disappointing how little funds are going towards it (e.g. in comparison to traditional productivity-focused work).
What have been your conference highlights and what has inspired you to try back home/to your work?
I'm inspired that rigorous qualitative work in this area is gaining prominence and I'm trying to promote less of a focus on traditional household-level (quantitative) work at the World Bank (where I am based), and more on gender-focused qualitative approaches.
The household-level approaches are not good for addressing key gender questions/gaps, and are problematic in many other respects as well.
What do you see as one of the 'next frontiers' of gender in agriculture research in the next few years?
Gender in the context of landscape approaches (i.e. broaden out from traditional agriculture sector viewpoint to include natural resource management / forests management)
New ICT-based survey and interview approaches (e.g. via cellphone / texting; crowd-sourcing approaches)
Seeing more male researchers involved!
What are you currently working on and what are you hoping to be able to focus on next?
Developing practical guidelines for landscape project/program designers and teams in incorporating gender-responsive and gender-transformative actions and indicators.