CGIAR Gender News
Seeds of Change harvest: We need meaningful collaborations between economists and anthropologists and more – Elena Martinez (IFPRI)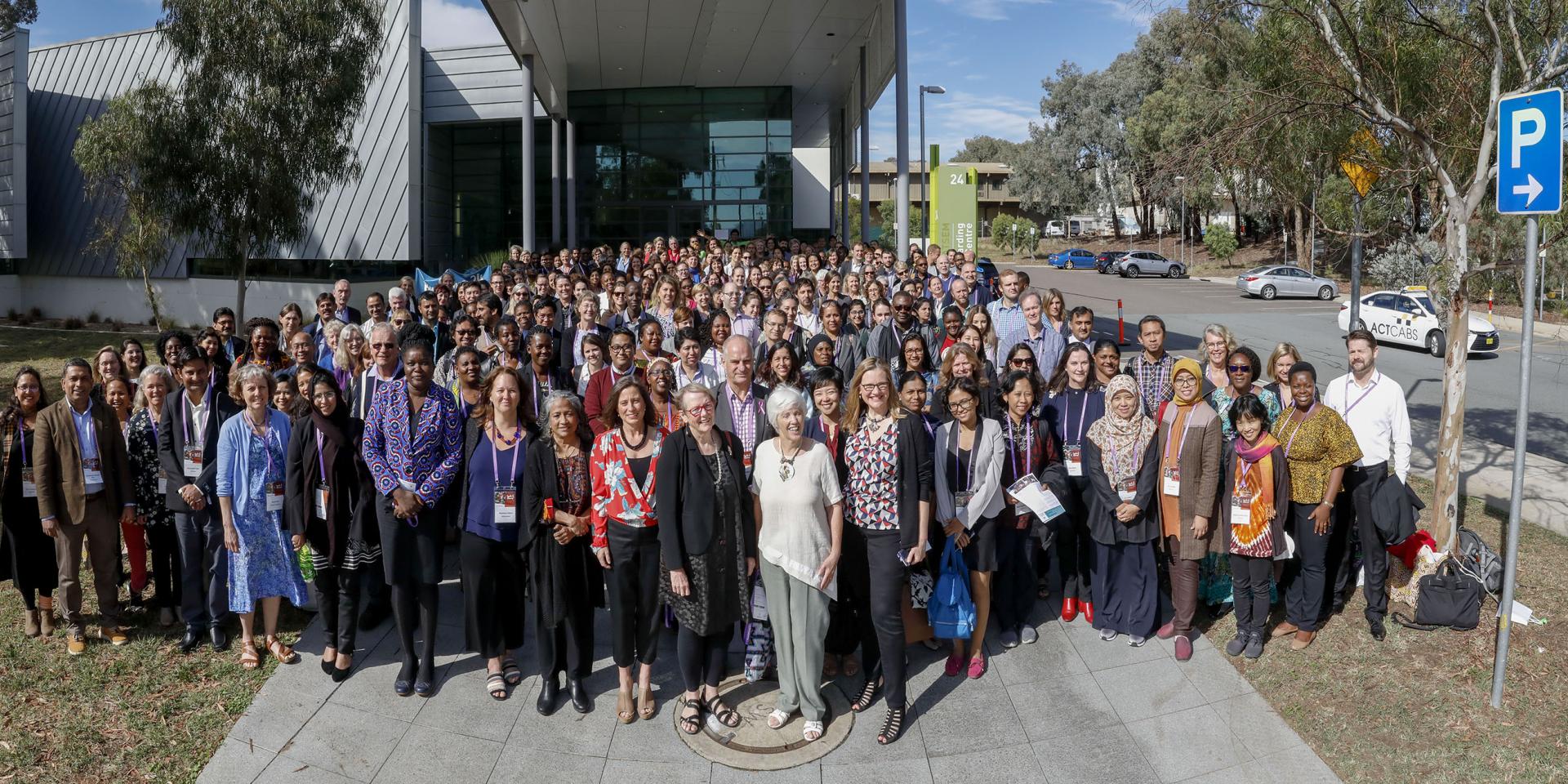 During the Seeds of Change conference, we approached several personalities from the 'Gender in Agriculture' crowd to interview them on their work, on their insights about the conference and their outlook on the next frontiers of our field of research. Find an overview of all conference related outputs here.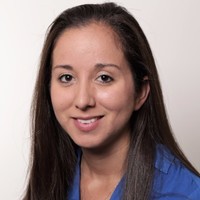 In this interview, we feature Elena Martinez, Research Analyst at the International Food Policy Research Institute (IFPRI). She reflects on inspiring sessions and insights from Seeds of Change, and on the journey that the CGIAR gender community might follow, without her (Elena embarks on a PhD program over the summer).
What is exciting (and/or challenging) about this conference, its contents and the fact that for the first time the CGIAR community is also mixing up with the wider 'GenderInAg' community?
I am excited that the Seeds of Change conference brought together researchers from many different specialties who are interested in gender and agriculture. I am mainly a quantitative researcher, and I have learned a lot about the types of qualitative gender research going on in the CGIAR system and among its partners. It is also a unique and valuable experience to get feedback on our workshops and research presentations from people with very diverse trainings and backgrounds. Also, Seeds of Change allowed CGIAR researchers to strengthen professional and personal relationships with the larger 'gender in agriculture' community, especially with researchers from Australia and the region, as we do not see them often.
What have been your highlights from the conference and what has inspired you to try back home/to your work?
Seeds of Change attracted unique presentations and panels that dug deep into the challenges and successes of gender research in the CGIAR and other institutions. I appreciate how the conference brought out people's honest opinions, frustrations, and pride in their work. Some of my favorite sessions have been the slightly unorthodox ones. For example, Dr. Neha Kumar (IFPRI) led a panel on experiences with project implementation featuring a combination of researchers and representatives from implementing organizations. In another panel, Dr. Nozomi Kawarazuka (International Potato Center / CIP) presented her strategy for working across disciplines and dealing with gender-naysayers. It was also inspiring to see a panel of male champions ready to speak up for the value of gender research.
What do you see as one of the 'next frontiers' of gender in agriculture research in the next few years?
I hope that the next frontier for gender and agriculture research is stronger integration of different methods and specialties. To really understand the areas that we study, we need to have more meaningful collaborations between economists and anthropologists, quantitative and qualitative, and more. Many of the research teams that presented at Seeds of Change have made progress in this area.

Conferences like Seeds of Change can help grow partnerships that make this integration possible because they build appreciation of approaches beyond our own training, encourage open discussion of the strengths and weaknesses of different approaches, and help us meet potential partners.
What are you currently working on and what are you hoping to be able to focus on next?
One new and exciting project from my research team at IFPRI is a pilot of the Women's Empowerment in Agriculture Index for Value Chains (WEAI4VC) in Malawi and Benin. We are partnering with the African Union Development Agency (AUDA-NEPAD) and GIZ (German Corporation for International Cooperation GmbH) to measure empowerment among women and men who are participating in an agribusiness-focused training program. This project is allowing us to explore several dimensions of empowerment specific to women's involvement in agricultural value chains, like sexual harassment in the workplace. We are going to the field soon for this work, and hopefully will be able to share some interesting results at next year's Gender Platform conference.
As you are soon departing from CGIAR to embark on a PhD program, what would be your piece of advice to your CGIAR colleagues?
I am both excited and sad to leave CGIAR to start my PhD this fall. I would advise my colleagues in the CGIAR gender community to engage more in the Gender Platform, especially by attending the annual conferences. We have so many excellent gender researchers at IFPRI and the CGIAR Research Program (CRP) on Agriculture for Nutrition and Health (A4NH) who do not attend Gender Platform conferences and events, and I'm sure other Centers and CRPs have the same. The conferences have been a unique opportunity for me, as a young researcher, to meet peers and role models across the CGIAR system and hear about their work and experiences. It is intimidating to present my work in front of so many gender experts, and it is an experience I would not find at any other event.