GENDER insights
Three things scientists don't know about women farmers and climate change but really should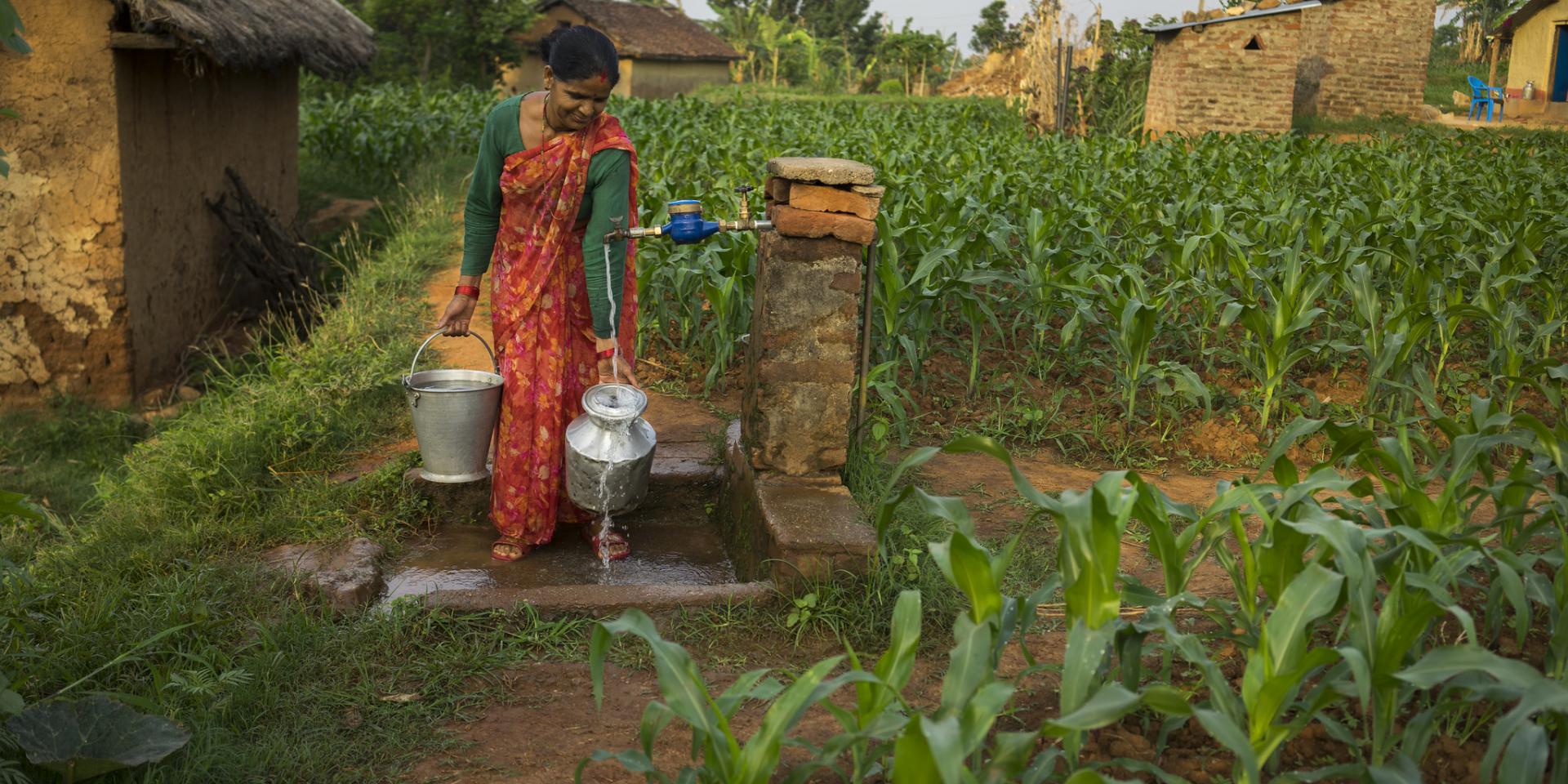 Just how well agriculture and food systems can cope with rising temperatures, floods and other climate shocks and stresses will be determined first and foremost by how much both women and men farmers can adapt to climate change.
Farmers need to be supported to continue building resilient food systems that can nourish and sustain lives despite rising challenges, which have been compounded by setbacks such as the COVID-19 pandemic and the war in Ukraine.
However, researchers do not currently know if existing solutions to climate change really do work for women or if they have only been designed primarily with men and their context in mind.
For instance, only one in 10 out of more than 100,000 research papers reviewed in 2020 on ending hunger considered gender differences in outcomes, despite the much greater vulnerability to climate change and food insecurity faced by women in developing countries.
If today's climate change responses, such as climate-smart agriculture, do not work for half the population, then climate adaptation and resilience is ultimately out of reach for everyone.
As climate champions gather at the Bonn Climate Change Conference, ensuring that climate solutions work for both women and men farmers should be high on the agenda if we are to avoid leaving half the population behind.
In some cases, achieving gender equality in our response to climate change will imply new investments in research to allow scientists to investigate precisely whether today's agricultural innovations promise climate justice for women — and if not, how to close these gender gaps.
To support this, those working in climate-smart agriculture as well as the wider climate and agriculture community will benefit from an agenda, developed by a wide range of partners, that pinpoints we still do not know enough about whether and how women benefit from climate solutions. 
This will also help to show how climate solutions can be repurposed or redesigned to work positively for women and for gender equality more broadly.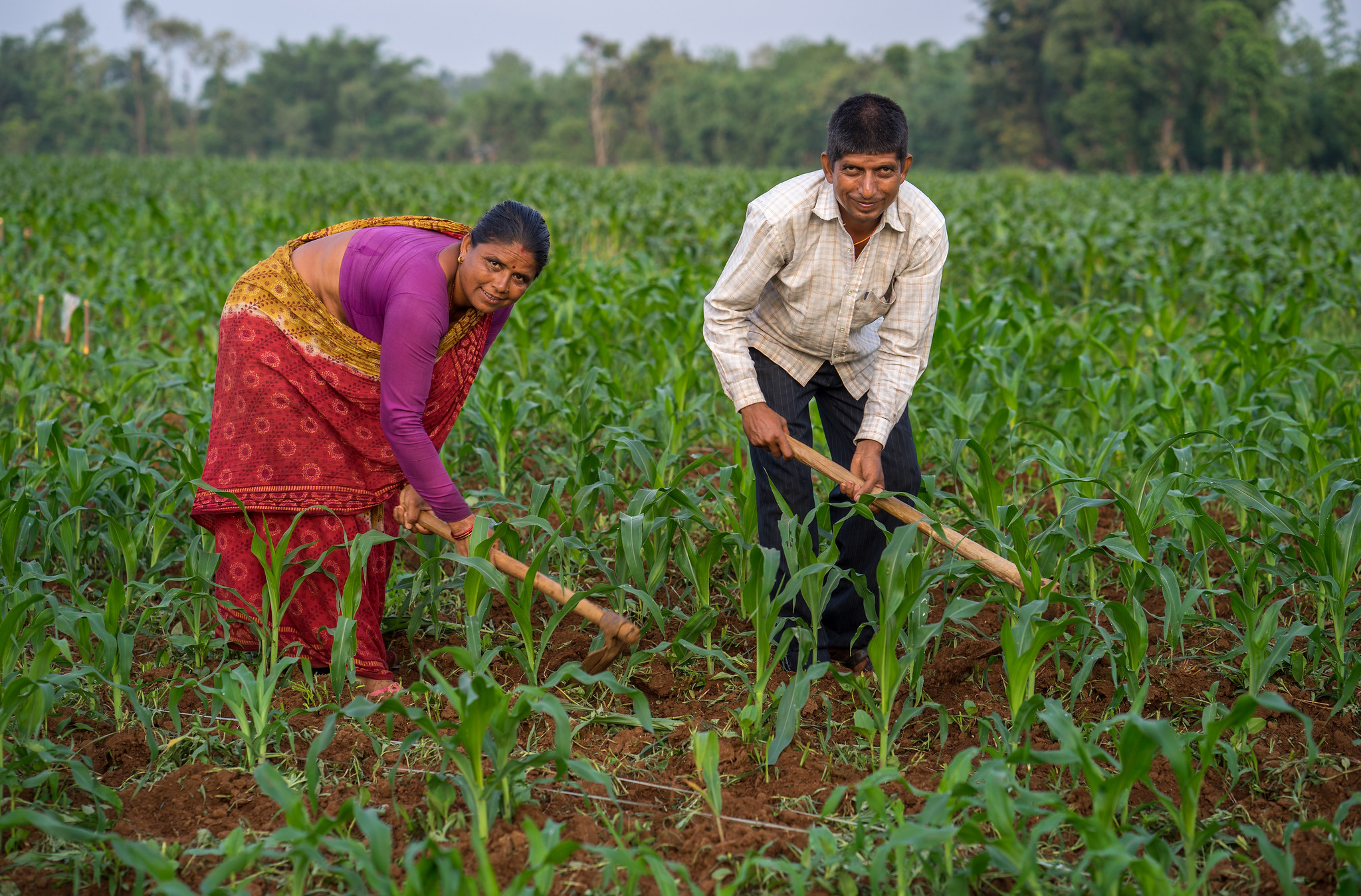 After working together with a number of stakeholders and reviewing existing literature, experiences and learning on climate-smart agriculture, we have jointly identified a number of gender gaps in agricultural climate solutions which, if unaddressed, could allow climate change to continue impacting women farmers disproportionately.
Acknowledging these gaps and working to respond to unanswered questions can provide us a much-needed springboard towards more effective research and innovation that supports women to better adapt to the impacts of climate change, ranging from water stress to heatwaves.
To begin with, researchers need to ask: What is the impact of climate-smart agriculture interventions on women to date? For example, one evidence review revealed that out of 144 research studies, only 18 mentioned the different gender and social outcomes, despite these forming a crucial part of women's resilience and adaptability to the impact of climate change.
To have confidence in the benefits of climate-smart techniques and technologies, researchers, investors and decision-makers need to understand the potential gains and barriers to scaling up, particularly with a gender lens. 
More research is needed to understand if, and how, certain interventions reduce workload, increase incomes and strengthen women's agency to become resilient.
Secondly, in building more effective interventions, researchers should also ask: What kind of investments does the private sector need to make to promote gender equality and climate resilience?
Understanding the obligations and incentives, as well as the business case for gender interventions, from private partners will be crucial in building out wide-reaching climate solutions, with the private sector capable of implementing gender-transformative interventions at scale, based on their sound understanding of the market.
For instance, the private sector can provide the supply and demand data that not only informs interventions by governments, but can also make a broader business case for the adoption of good practices. Engaging private sector actors early can also help ensure the uptake of climate-smart technologies and practices across food systems.
Finally, filling the gaps in our understanding of current climate-smart interventions also means asking: Why doesn't climate finance reach the women who need it the most?
For example, gender-responsive finance was mentioned in just three out of 144 scientific resources, but gender-equal climate adaptation also requires inclusive climate finance, particularly as women farmers in developing contexts already experience significantly less access to key financial resources.
Ultimately, climate innovations for agriculture that fail women can never be complete solutions because they continue to expose half of the world to climate risks.
And where there is doubt or a lack of evidence, those working on climate responses in agriculture and food systems must investigate and address these gaps. After all, adapting to climate change only halfway is not adaptation at all.