CGIAR Gender News
Why joint consideration of the water, energy, food, and environment sectors matters for gender equality and inclusivity in Nepal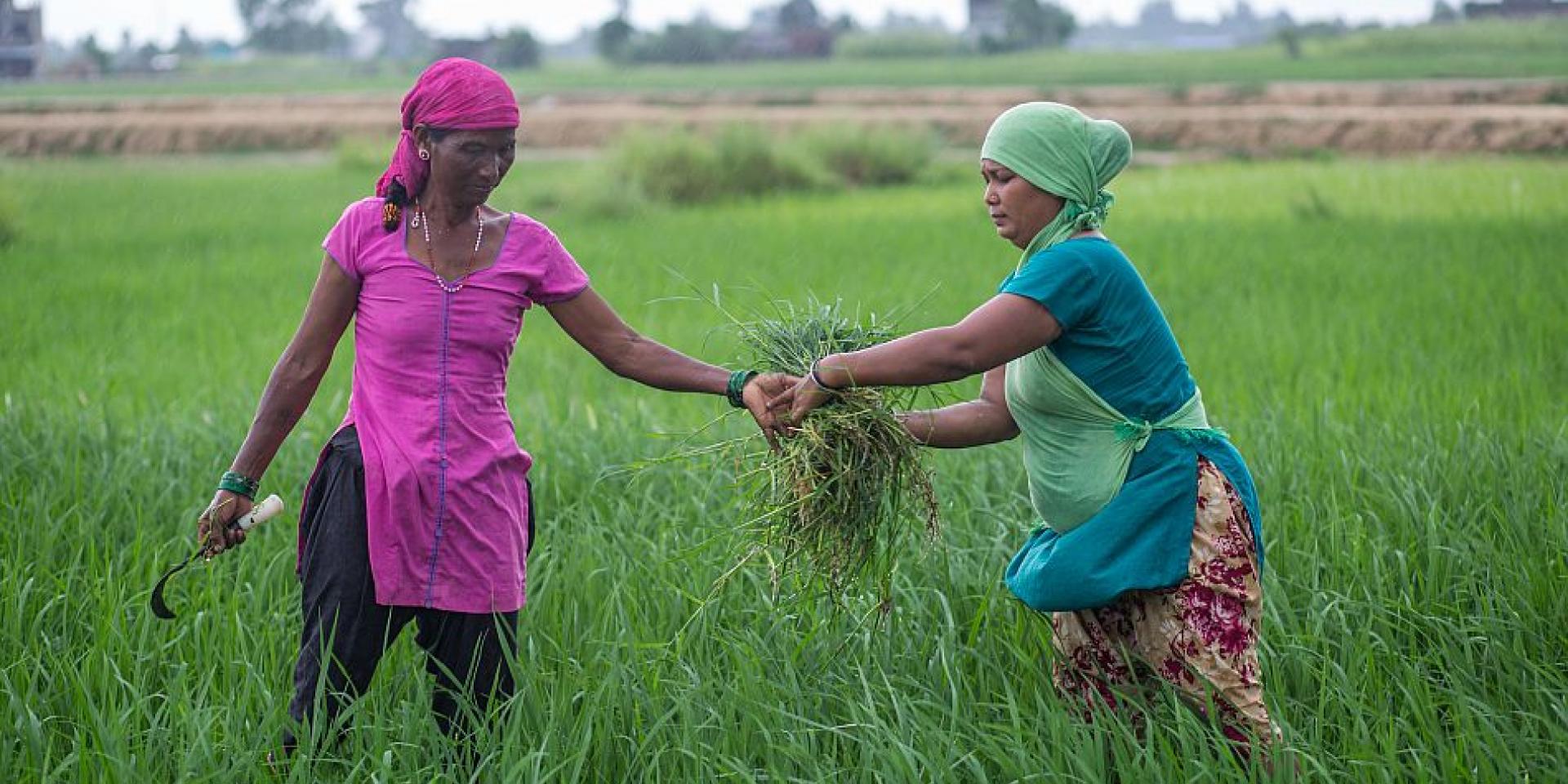 This year, the United Nations calls attention to "Gender equality today for a sustainable tomorrow" for International Women's Day (IWD), celebrated annually on 8 March. As IWD approaches, CGIAR is launching a new research initiative – NEXUS Gains – that focuses on developing integrated innovations and solutions across the water, energy, food, and environment (WEFE) sectors, and places explicit emphasis on strengthening women's leadership in developing and implementing nexus innovations.
To shine a spotlight on this initiative and its potential to advance gender equality across these sectors, the International Water Management Institute (IWMI) interviewed Dr. Manohara Khadka, Country Representative for Nepal at the IWMI and key contributor to the initiative. Dr. Khadka reflects on her experience and expertise working on gender equality and social inclusion (GESI) and natural resource management (NRM); challenges and opportunities facing women working in the water, agriculture, energy, and environment sectors; and her hopes for the future.
Can you please tell us a bit about yourself and your background?
Dr. Khadka: I grew up in a rural agrarian setting in Nepal. In my village, I was the only girl who left home to earn a high school degree. I studied forestry before earning an MSc in Natural Resource Management and a PhD in Development Studies. Since then, I have been doing applied research on gender and social inclusion/exclusion in relation to water, forests, and natural resources.