Tool
Climate change and food security vulnerability assessment toolkit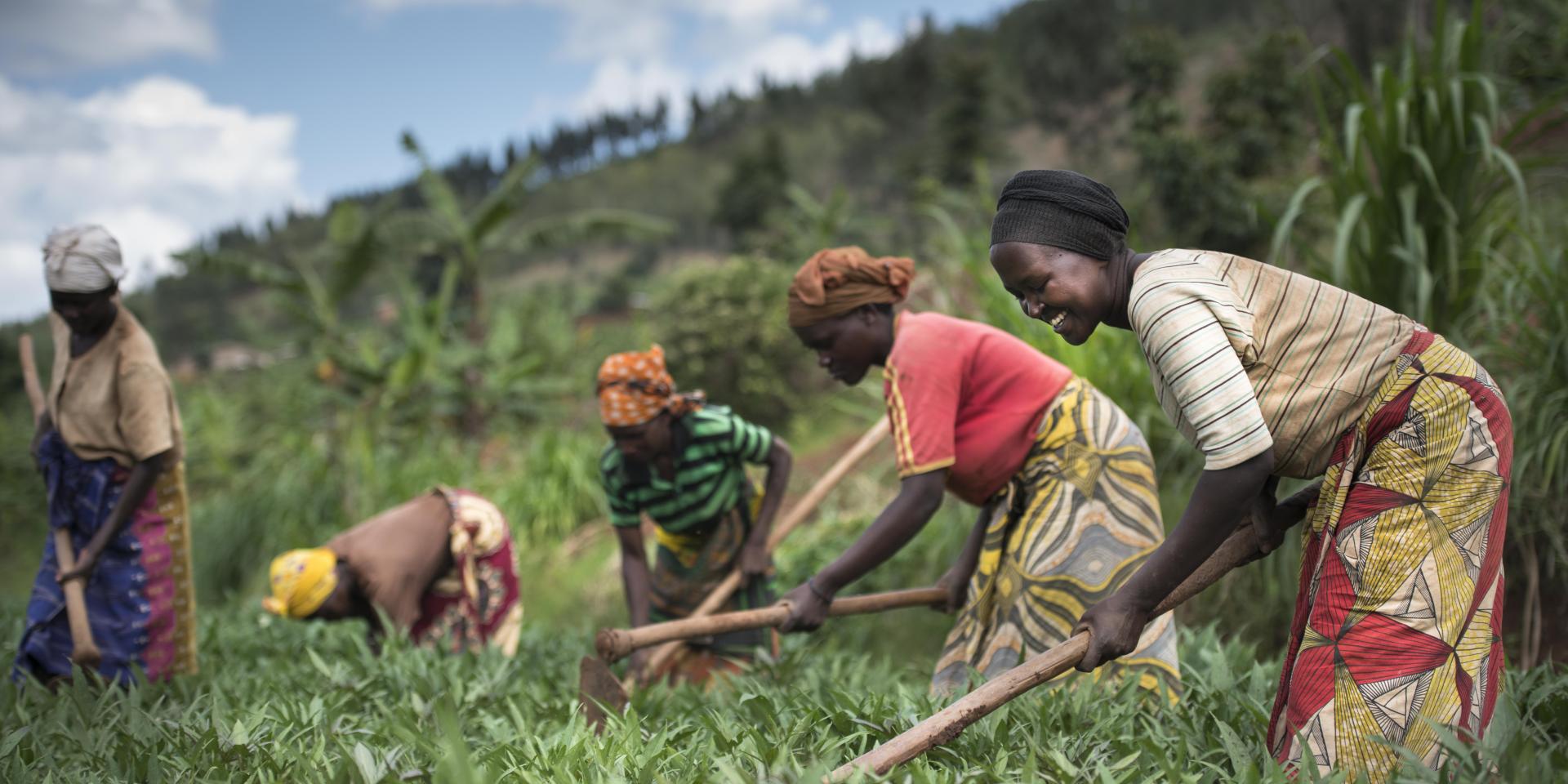 Toolkit for engaging with local people to improve food security and climate adaptation when resources are limited.
Why is the tool important?
The tools in this toolkit help organizations that are implementing projects to assess the occurrence and consequences of climate impacts on local livelihood strategies and food systems.
The toolkit can be used with limited resources. The tools draw out the perspectives of local people on how climate change affects them, or may affect them, and what coping strategies are already in place. It also identifies root causes of vulnerability—socioeconomic, environmental, political, ethnic and gendered—to different types of climate-induced shocks and stresses.
Who is the tool for?
It is for organizations and local governments that want to implement projects on climate change adaptation and food security in rural communities.
How can I use the tool?
The toolkit gives project implementers step-by-step instructions on how to implement participatory tools to understand and analyze vulnerability in rural communities. It helps users to answer the following questions:
Why are people vulnerable?
How are they vulnerable to climate change?
What consequences does this have for their food security?
Implementing the methodology will provide users with an initial understanding of the local context and vulnerability profiles. Combined with other sources of information (e.g. meteorological data, socio-economic indicators), it can be used when identifying adaptation measures.
Stakeholders' needs may need to be identified before the tool is used to ensure they are appropriately included in the process.
It utilizes two approaches to help users cope with limited information and high levels of uncertainty about the impacts of climate change in the future: sensitivity analysis and political ecology. These help organizations to make the most of local knowledge.
When and how was it developed?
The toolkit is part of a collaboration between Bioversity International  and the Institute of Development Studies (IDS) in the UK, and has been designed for organizations or local government actors that want to implement projects on climate change adaptation and food security in rural localities.
Where can I get the tool? Who can I contact?
Download the toolkit from the CCAFS website.