Manual
Climate Vulnerability and Capacity Analysis handbook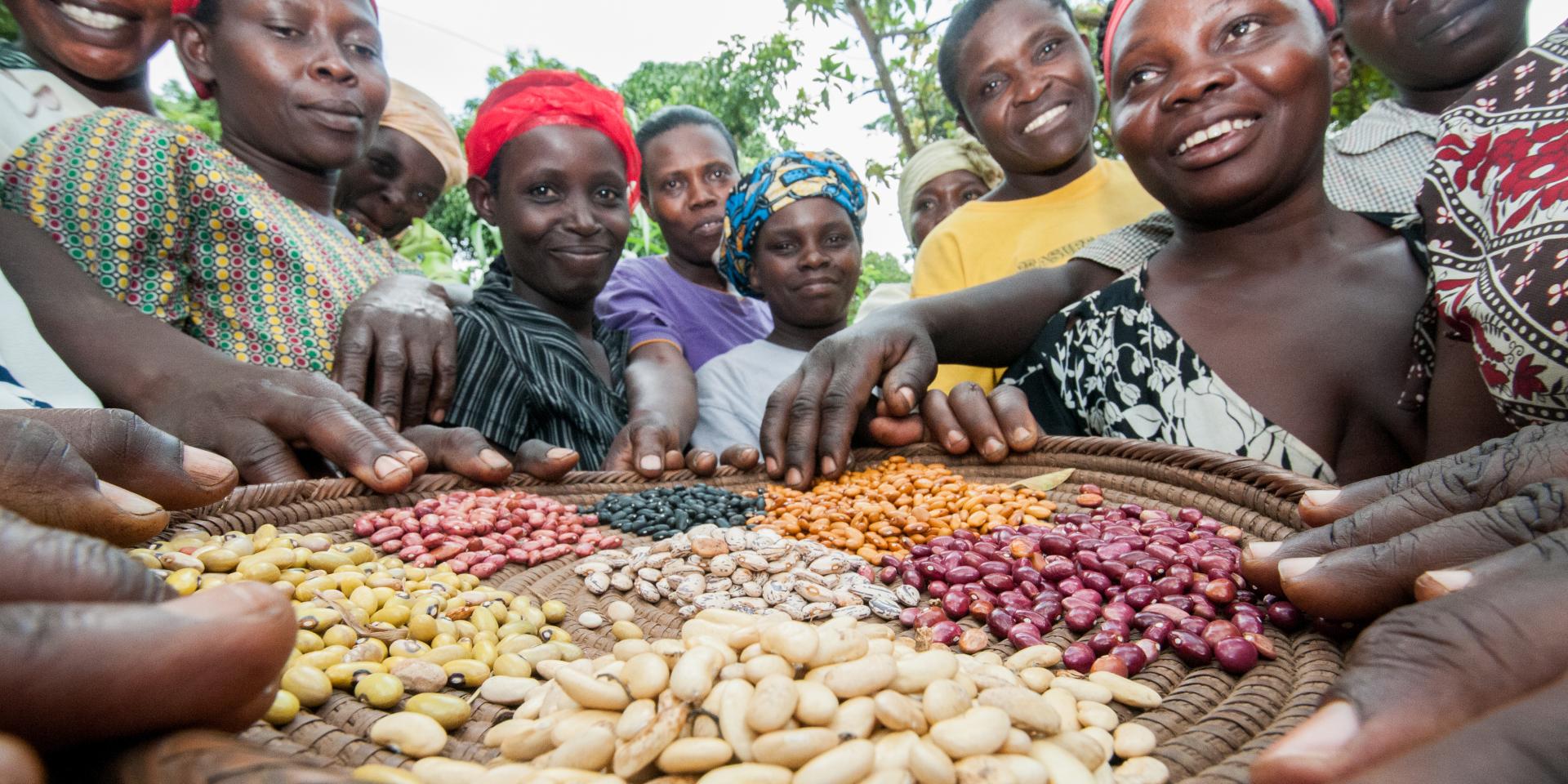 Gather and analyze information on communities to identify their capacity to adapt to climate change and actions to increase resilience.
Why is the manual important?
Communities living in poverty have less resilience to cope with climate change, ecosystem degradation and natural hazards. This method, Climate Vulnerability and Capacity Analysis (CVCA), helps project personnel to work with communities in a systematic way to understand the assets and capacities the community holds.
With this knowledge, they can work with community members ways to strengthen economic, social and ecological systems to increase the community's resilience and capacity to adapt to change.
Who is the manual for?
CVCA is for technical advisers, project managers and other staff working on projects with international or local NGOs.
How can I use the manual?
The CVCA helps project personnel develop community adaptation plans and campaigns for systemic change, and integrate climate change risks into the design of projects and programs.
Different methods of information collection are used, and pay particular attention to three issues that cut across many others: gender equality, ecosystem and inclusive governance.
Writing a CVCA takes seven steps:
define the objectives and scope of the analysis to develop a framework
write a plan for conducting the analysis
gather background information and summarize it
conduct participatory research and compile data from the field
analyze the information and draft a CVCA report
validate the analysis by incorporating feedback from stakeholders
document the analysis and finalize the CVCA report.
When and how was it developed?
It was developed by CARE International to support communities to get out of poverty. The second edition was published in 2019, 10 years after the first edition.
The recent edition incorporates experience gained in the previous 10 years on community-based adaptation, disaster risk reduction, food and nutrition security, as well as other issues. Gender, ecosystems and inclusive governance are integrated into all issues.
Where can I get the manual? Who can I contact?
Download the handbook for free.
Publications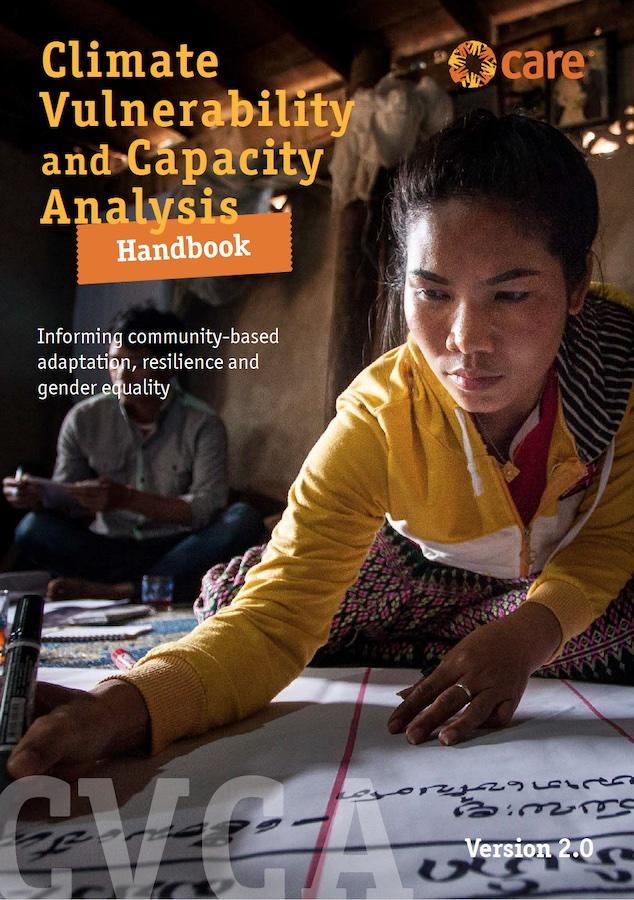 Research Instrument
Dazé, Angie, Aurélie Ceinos, and Karl Deering. 2019. Climate Vulnerability and Capacity Analysis: Informing Community-Based Adaptation, Resilience and Gender Equality. 2nd ed. CARE International.