Tool
Multidimensional Poverty Assessment Tool (MPAT)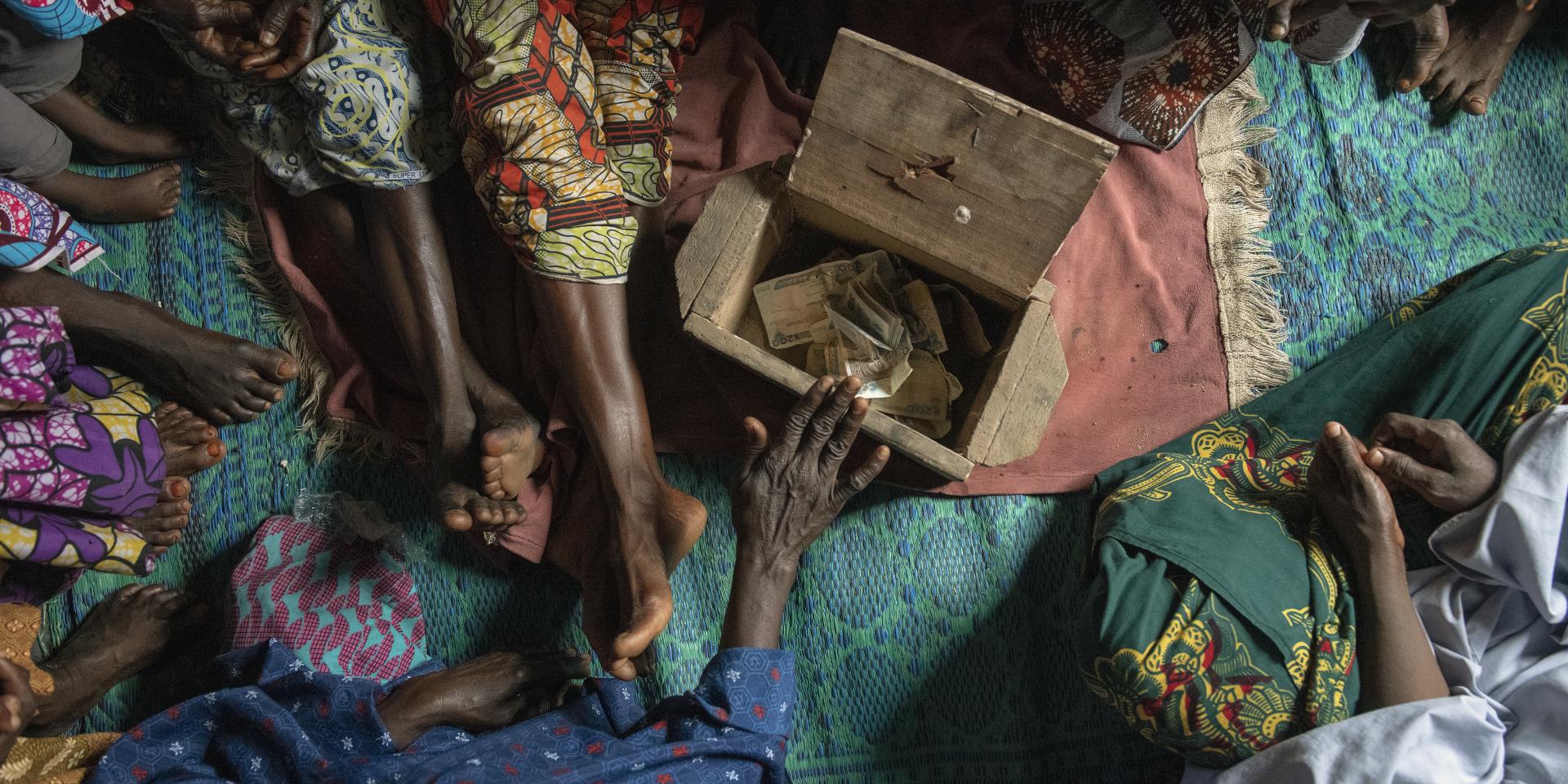 A tool for surveying households in 10 dimensions of well-being to help alleviate rural poverty and target projects precisely.
Why is the tool important?
Rural poverty has many dimensions that are often specific to a country or a particular context. The Multidimensional Poverty Assessment Tool (MPAT) allows project managers, government officials, researchers and others to determine which dimensions of rural livelihoods require support, and whether the environment is in place that will enable beneficial rural development.
Who is the tool for?
The tool is for organizations of all sizes, program and project managers and researchers working at the local level to alleviate rural poverty and improve livelihoods.
How can I use the tool?
MPAT is an open-source tool that is designed to support project design, monitoring and evaluation, targeting, and prioritization at the local level. It can also be used to facilitate policy dialogue and support for national programs, in empowerment and advocacy, and to raise awareness among stakeholders.
It provides an objective means of justifying the allocation of resources.
MPAT uses surveys to provide an overview of six fundamental dimensions of human well-being and four dimensions that are central to rural livelihoods. They are:
food and nutrition supply
domestic water supply
health and health care
sanitation and hygiene
housing, clothing and energy
education
farm assets
non-farm assets
exposure and resilience to shocks
gender and social equality.
A user's guide provides household and village surveys and step-by-step design instructions. An Excel spreadsheet is provided that automatically calculates results from survey data entered by users. The MPAT results are for each household, with a summary given of each village in the project.
When and how was it developed?
Development of MPAT began in 2008 in an international collaborative project led by the International Fund for Agricultural Development to create a tool for local-level assessment of rural poverty. It was field-tested in several countries and reviewed independently.
Where can I get the tool? Who can I contact?
Download the tool and related documents from the IFAD website.
Roxanna Samli, for MPAT materials, r.samli@ifad.org; Thomas Rath, for MPAT use and development, t.rath@ifad.org; Rudolph Cleveringa, for MPAT project support, r.cleveringa@ifad.org; Alasdair Cohen, alasdair.cohen@linacre.oxon.org.
Publications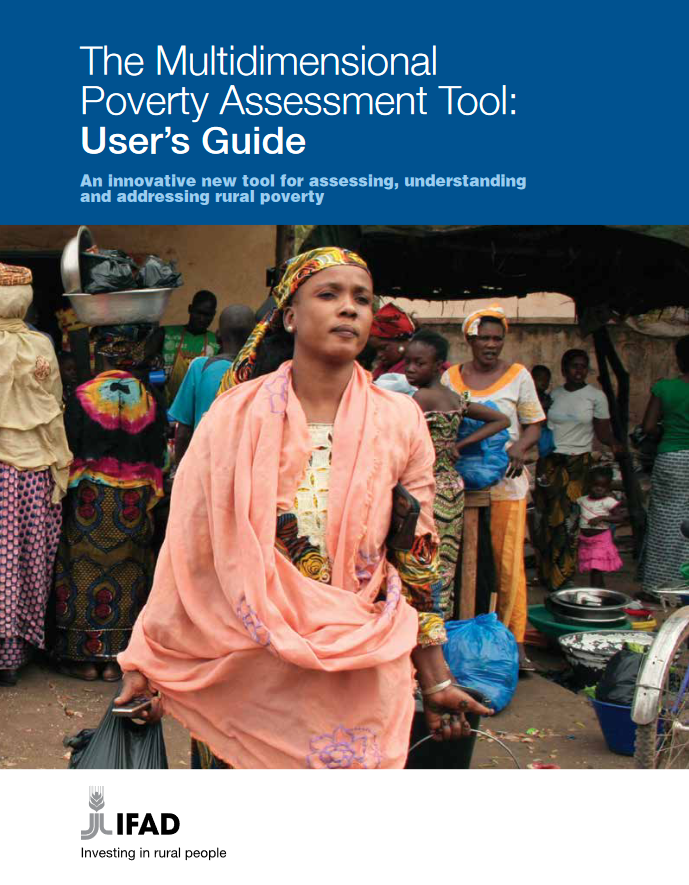 Factsheet
IFAD. 2014. The Multidimensional Poverty Assessment Tool: Ann Innovative New Tool for Assessing, Understanding and Addressing Rural Poverty. Rome: International Fund for Agricultural Development.