Manual
NextGen "Development for a Better Future" modules about food security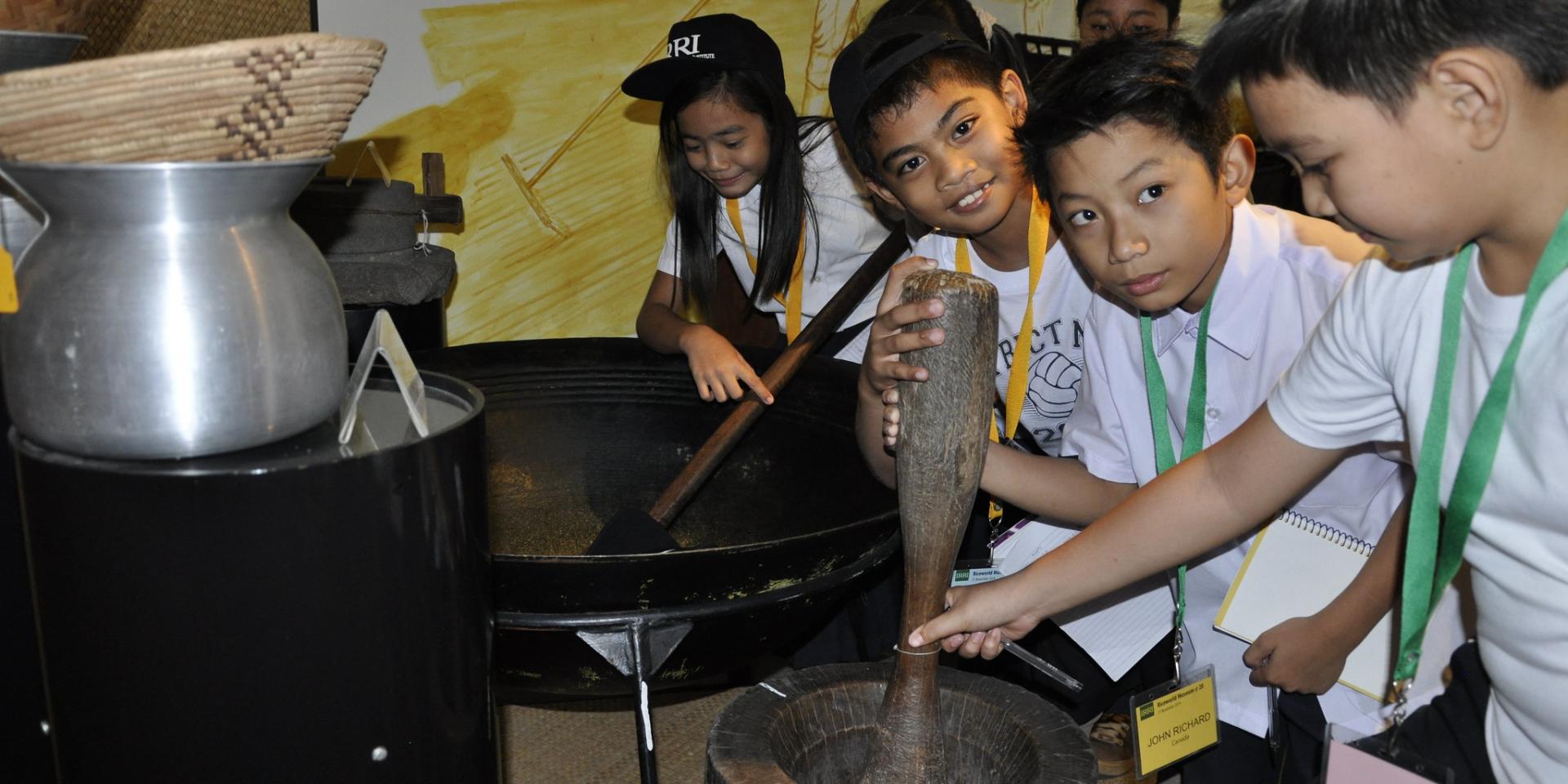 Real-life learning about food, nutrition security and international agriculture for young people and educators – in 7 free modules.
Why is this manual important?
Involving young people in international agriculture and agriculture for development has meaningful and beneficial outcomes for food and nutrition security, for the students and for agriculture generally. These training materials contextualize learning for students, and showcase a broad range of career pathways to become involved in agriculture.
The aim is that by looking at real examples of food and nutrition security, young people are encouraged to initiate discussion, explore topics and act to develop a better future.
Who is the manual for?
Young people, high-school students and educators, or anyone who is interested in an introduction to the future of agriculture
Geographic focus: Australasia
How can I use the manual?
The materials immerse students in 'real-world' contemporary opportunities and challenges in international food and nutrition security. They use scenarios and examples from The Crawford Fund and Australian Centre for International Agricultural Research (ACIAR).
The seven modules have been developed under the themes of:
Climate change
Climate-smart technologies
Covid-19 and food and nutrition security
Australia – a powerhouse for agricultural research
Gender dimensions in agriculture
Gene banks – more than just saving seeds
Food loss and waste
The modules map to the Australian National Curriculum, with an emphasis on critical and creative thinking and problem solving.
Each module contains an inquiry question, guiding questions, definitions, resources, web links and steps to learning. The modules include a PowerPoint presentation.
Each module would take approximately one term to implement effectively. Educators can select one module to do over a term or select elements within each of the modules to meet the needs of the cohort of students.
When and how was it developed?
The Australian Centre for International Agricultural Research (ACIAR) and the Crawford Fund developed this training material in 2021.
Where can I learn more?
You can register to receive the materials here for free. The materials are part of the Crawford Fund's NextGen program.
Find more information here or from Cathy Reade, Director of Outreach and Manager of the NextGen Program, cathy.reade@crawfordfund.org
The training materials are free.