Professional development programme for gender trainers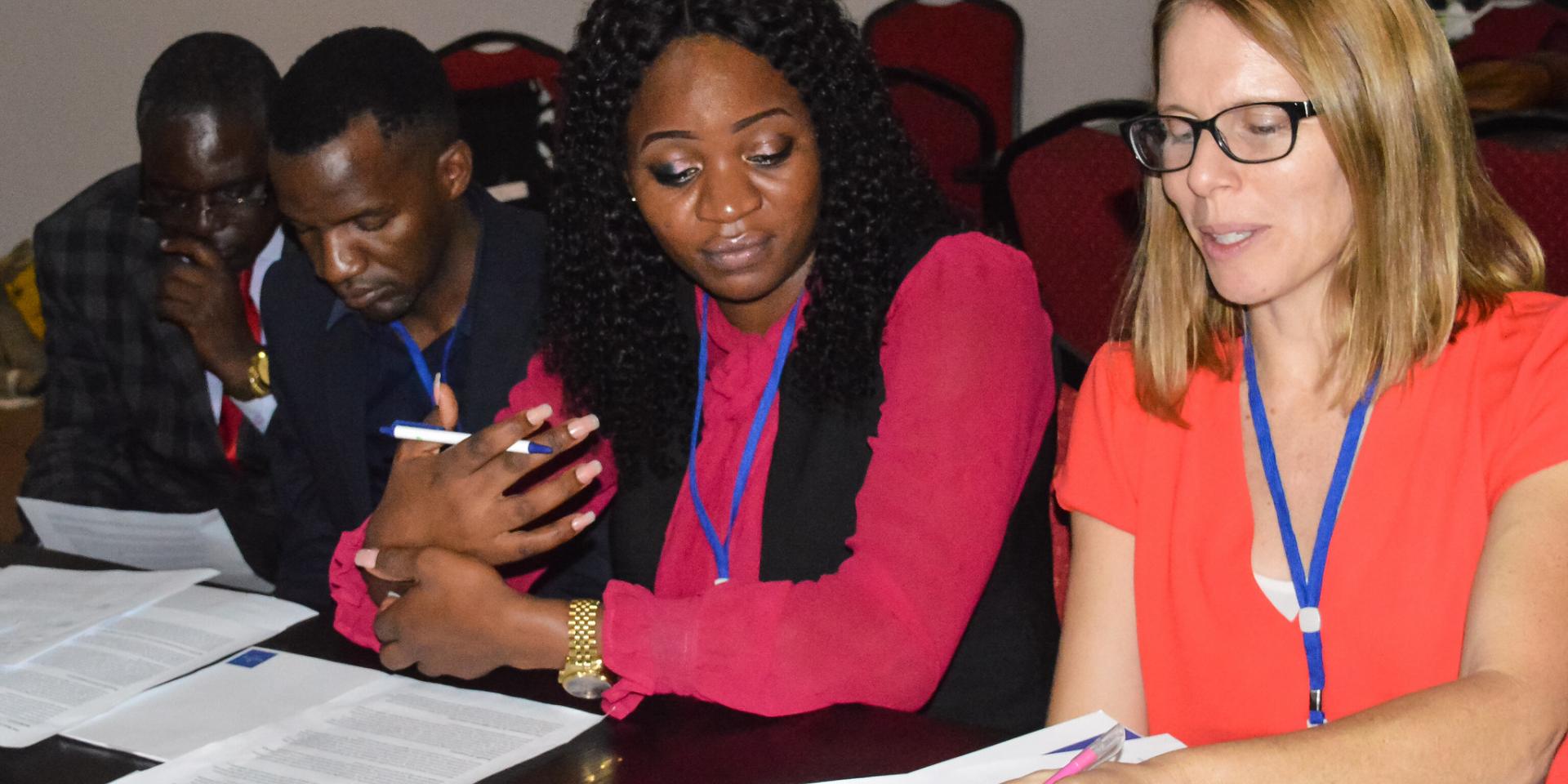 Gender trainers/professionals learn how to embed feminist principles into their gender training to reclaim training as a feminist process; and co-create gender knowledge with a group of passionate and committed gender professionals from the globe.
This course is in English.
What will you learn?
How to sharpen training skills and knowledge of gender and development concepts as a gender equality trainer
How to employ learning and knowledge strategies
To re-claim training for gender equality as a political feminist process
Renewing as gender equality trainer and commitment to gender training as a transformative process.
What resources do you need to do it?
You need internet access and a computer. You need to open an online account (with login and passcode) to access the course.
You also need accommodation during face to face session (options include shared accommodation, own arrangements and local hotels).  
More about this training
The course uses a combination of lectures, guest presentations and practical activities and assignments to strengthen trainers' capacities in three areas:
Conceptual Depth and clarity: gender and development theory and practice in various themes; and global approaches to gender in development. Feminist practices: Gender knowledge and knowledge making power; reflexivity; change and resistance; and global governance of development and client relations. Training skills and methods:  training design, delivery and evaluation; communication skills; and learner-centered training.
To enroll for the training, one must:
Have a minimum of three years of training experience on gender issues
Have knowledge of gender and development and gender in public policy
Have an institutional affiliation/experience (such as UN agencies, international and national NGOs, national governments, academia, etc)
Demonstrate commitment to complete the six-months process of professional development.
The six month course starts on February 21st 2022 to August 26th 2022. Application is in progress until November 21st 2021. This is a blended learning course involving face to face and virtual workshops as well as online sessions. Participants are only required to be physically present at KIT Royal Tropical Institute in Amsterdam, Netherlands  for module 3 between August 21st-26th 2022.  Accommodation is the participant's responsibility with KIT providing coordination
Tuition fee is  Eur 5.950, with payment deadline being December 21st 2021.
There is a possibility to apply for Orange Knowledge programmme scholarships here with deadline being October 1st 2021.
Note: Applications for all scholarships need to first be accepted to the programme prio to qualifying for scholarship. See Registration Process 2021-2022 for guidance.
Who can I contact for more information?
KIT Royal Tropical Institute  and UN Women Training Centre: You can email PDPGT@kit.nl or call T +31205688527 for more info.
To hear more about the programme, meet the convenors and former participants and ask questions, sign up for their webinar on the 7th October (14.00-15.00 CET). To register for information, please click  here.
Access now
Publications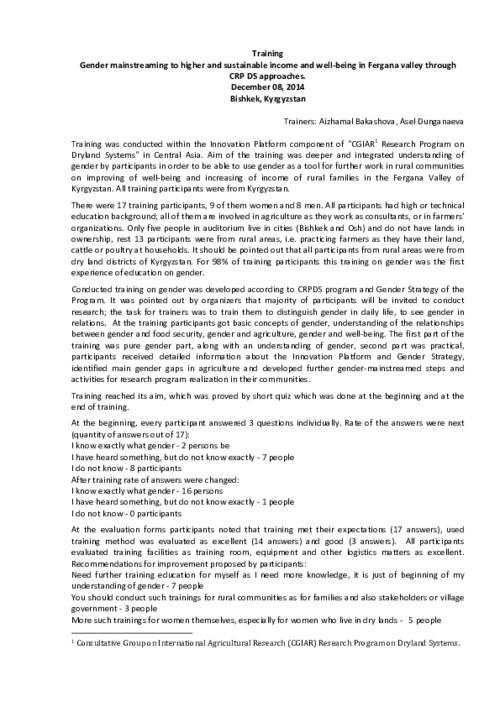 Report
Communication Team ICARDA. (8/12/2014). Training report: "Gender mainstreaming to higher and sustainable income and well-being in Fergana valley through CRP DS approaches"
Poster / Presentation
Colverson, K.E. 2013. Closing the gender gap in agriculture: Training material. Presentation to be used in conjunction with "Closing the gender gap in agriculture: A trainer's manual". Nairobi, Kenya: ILRI.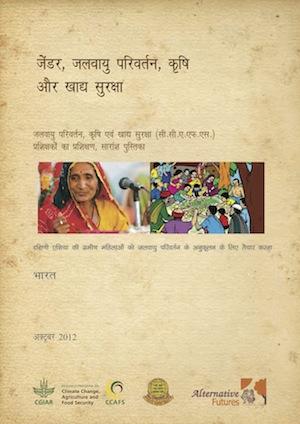 Training Material
Vincent K, Cull T, Kapoor A, Aggarwal PK, Bhatta GD, Lau C, Kristjanson P, Phartiyal P, Parvin G, Bisht S, Nilormee S. 2013. Gender, climate change, agriculture, and food security: a CCAFS training-of-trainers (TOT) manual to prepare South Asian rural women to adapt to climate change (Hindi Summary). Copenhagen, Denmark: CGIAR Research Program on Climate Change, Agriculture and Food Security (CCAFS).