Event
Into, Through and Beyond USAID Programs: Lessons from the Women's Empowerment in Agriculture Index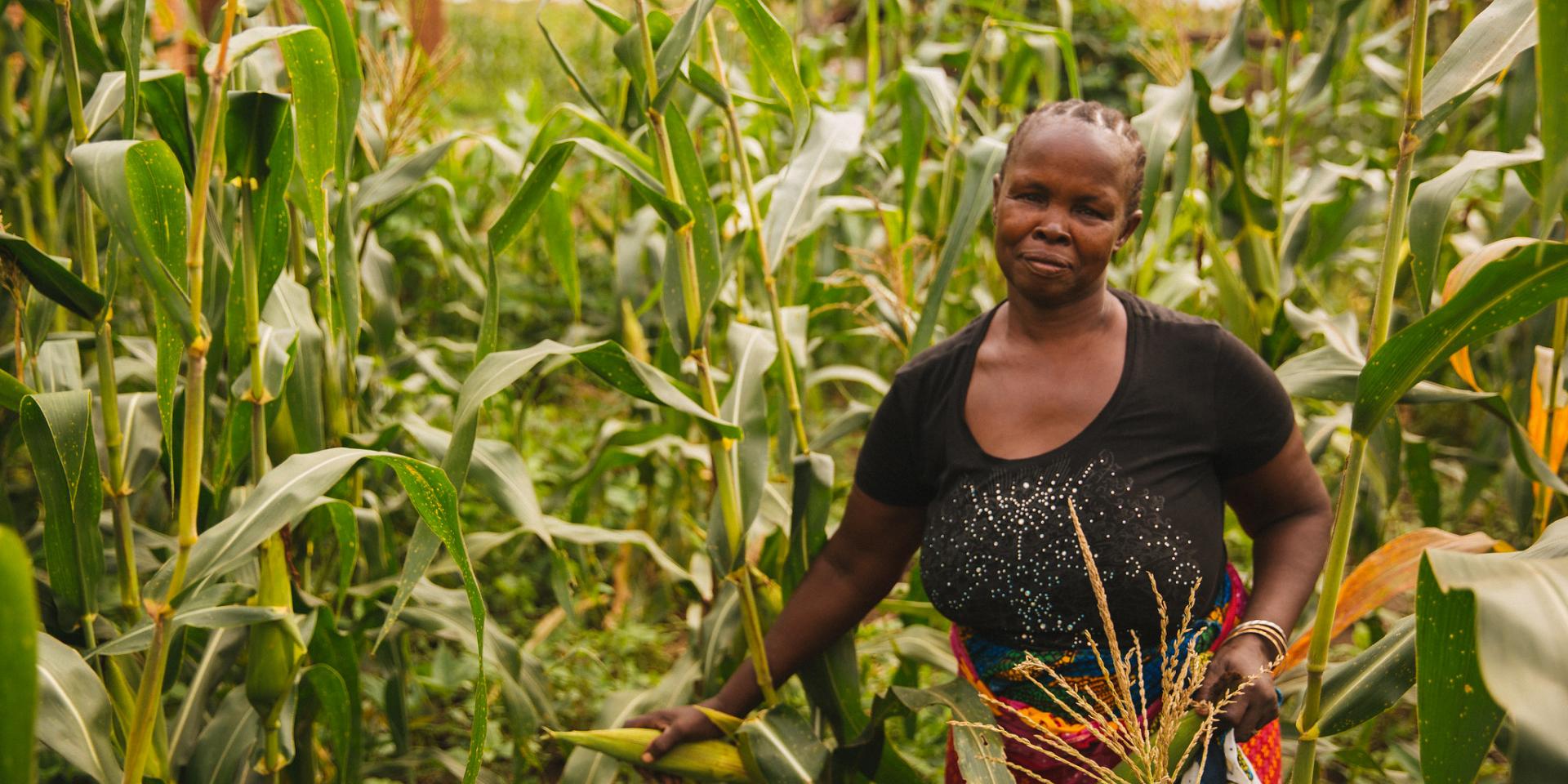 The Women's Empowerment in Agriculture Index (WEAI) is the first-ever direct measure of women's empowerment and inclusion in the agriculture sector. Since its launch in 2012, WEAI has grown into a suite of quantitative and qualitative research tools and has been used by over 246 organizations across 58 countries worldwide to track progress toward women's empowerment and gender equality. 
Through a series of evidence briefs, the International Food Policy Research Institute (IFPRI) aims to analyze and synthesize what has been learned from existing WEAI studies and data to date. This webinar, co-organized by USAID, the CGIAR GENDER Impact Platform, and IFPRI-Bangladesh, will mark the launch of the first two briefs, one on the use cases of WEAI in USAID projects worldwide and the other on how WEAI has informed and supported the design of policies and programs in Bangladesh.
In our first presentation, we will delve into a comprehensive analysis of the use cases of the WEAI in USAID projects conducted by DevelopMetrics in partnership with IFPRI and USAID. We will highlight how the use of cutting-edge machine learning methodology facilitated the analysis of a vast collection of over 250,000 documents from the Development Clearing House (DEC), enabling the research team to explore the entire universe of documented WEAI use cases in USAID programs and activities. We will discuss key lessons and recommendations uncovered from these use cases as well as key trends and insights for more effective implementation of the WEAI.
Our second presentation will discuss how WEAI has supported the development of policies and programs to promote women's empowerment in Bangladesh. We will highlight how the WEAI was incorporated into the most comprehensive household survey in Bangladesh, allowing us to identify empirical associations between women's empowerment and previously siloed areas like agriculture and nutrition. To evaluate the effectiveness of interventions to enhance nutrition- and gender-sensitive agriculture, IFPRI designed and rigorously evaluated a pilot project that was implemented by the Bangladesh Government. We will briefly discuss the results and implications of this initiative.