CGIAR Gender News
122 organizations transforming food systems in 2022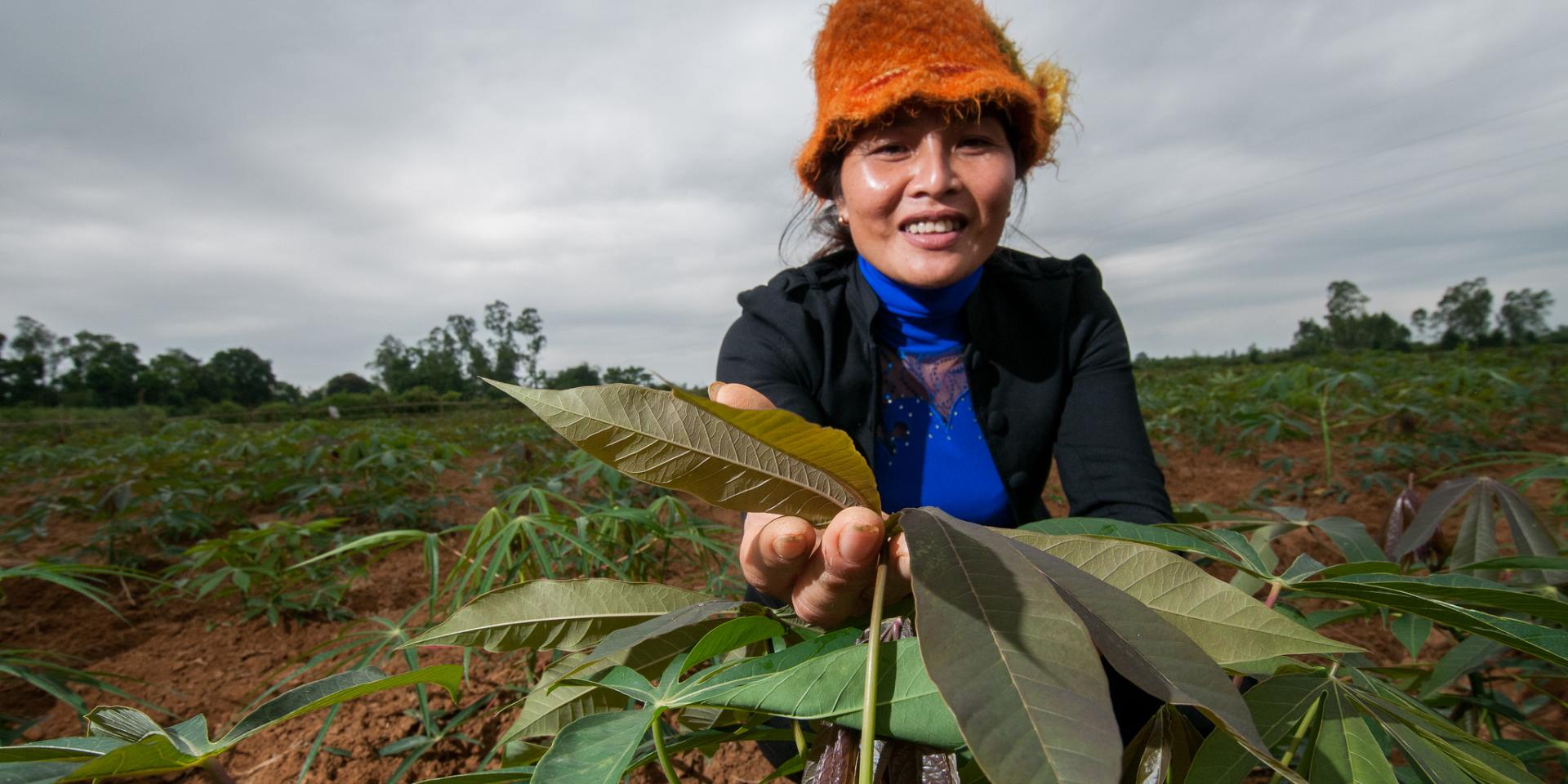 In December 2021, Food Tank listed 122 organizations to watch in 2022. According to Food Tank, these organizations and networks are building more resilient and equitable food systems through research, policy action, programming, and more -- and the CGIAR GENDER Platform was among them.
Food Tank wrote: "The CGIAR Gender Platform works to provide research on gender in agriculture including delivering new evidence and identifying solutions to reduce inequalities. They also build alliances between scientists and partners to develop and strengthen gender work."

Explore the full list for more organizations to watch this year.