CGIAR Gender News
Climate smart rice-based systems to play a crucial role in enhancing climate-resilient agriculture in Odisha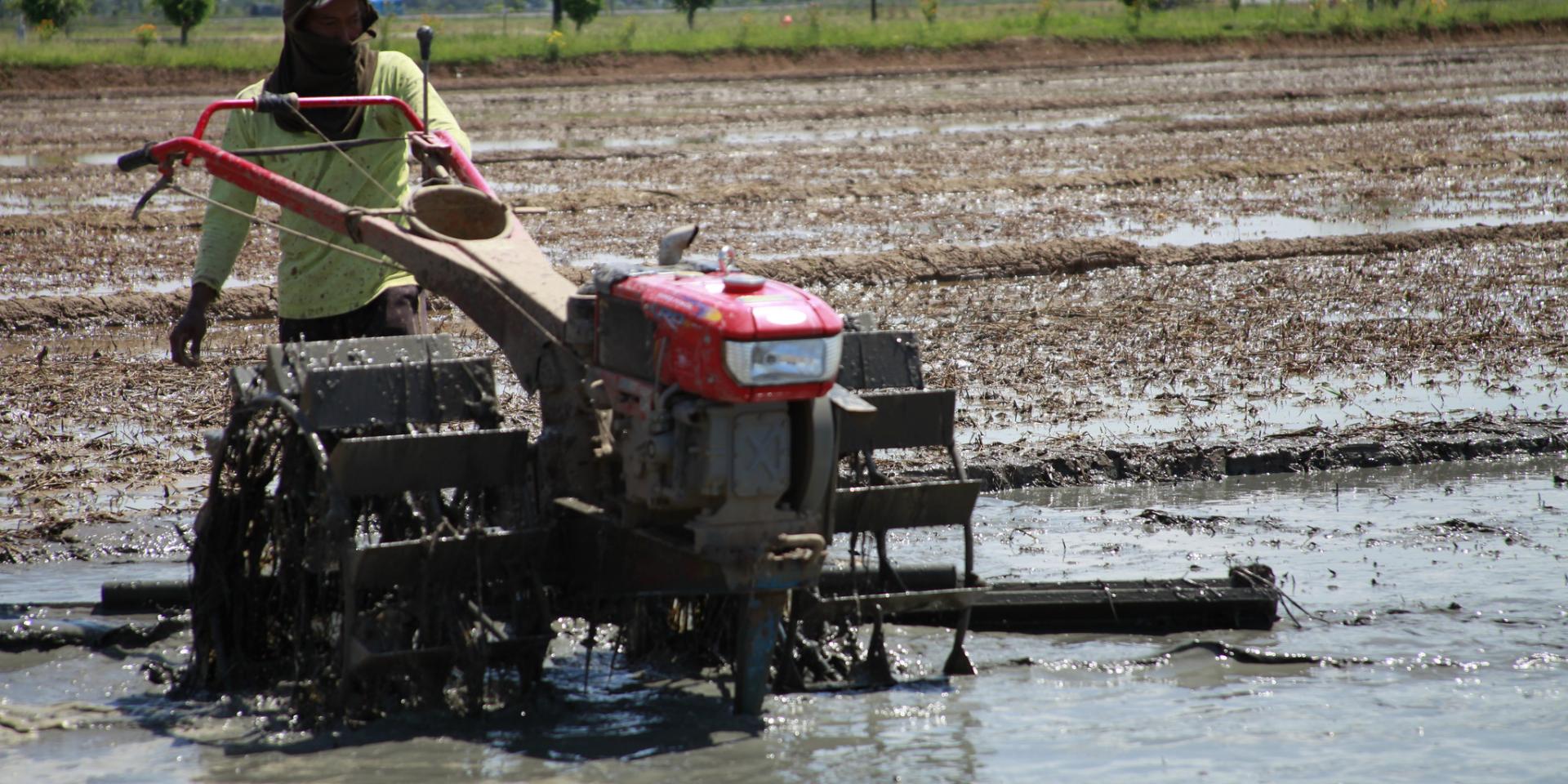 A newly launched project will work with smallholder women and men farmers in three districts in Odisha to promote the diversification of rice-based systems as a way of enhancing climate and livelihoods resilience. The three-year project, Climate Smart Rice-based Systems for Prosperity and Resilience in Odisha (ClimatePRO), is a collaborative effort of the International Rice Research Institute (IRRI) and the Government of Odisha.
IRRI inked a tripartite MoU with the Department of Agriculture and Farmers Empowerment (DA&FE) and the Department of Water Resources (DoWR) on 29 October 2021 for the implementation of ClimatePRO. This project contributes to the World Bank-funded flagship project, Odisha Integrated Irrigation Project for Climate Resilient Agriculture (OIIPCRA), under DoWR.
ClimatePRO aims to intensify and diversify agricultural production in Ganjam, Mayurbhanj and Bolangir to support smallholder farmers in building their resilience and capacity to adapt to climate change stresses affecting agricultural production. Climate-resilient and high-yielding rice varieties followed by pulses, oilseeds, and other high-value crops in conjunction with climate-smart agricultural practices will be promoted to improve incomes and contribute to the sustainable intensification of farming systems in the state. The formal and informal seed systems will be strengthened to enable crop diversification.