CGIAR Gender News
The critical role of smallholder farmers of the Eastern Gangetic Plains in the global food chain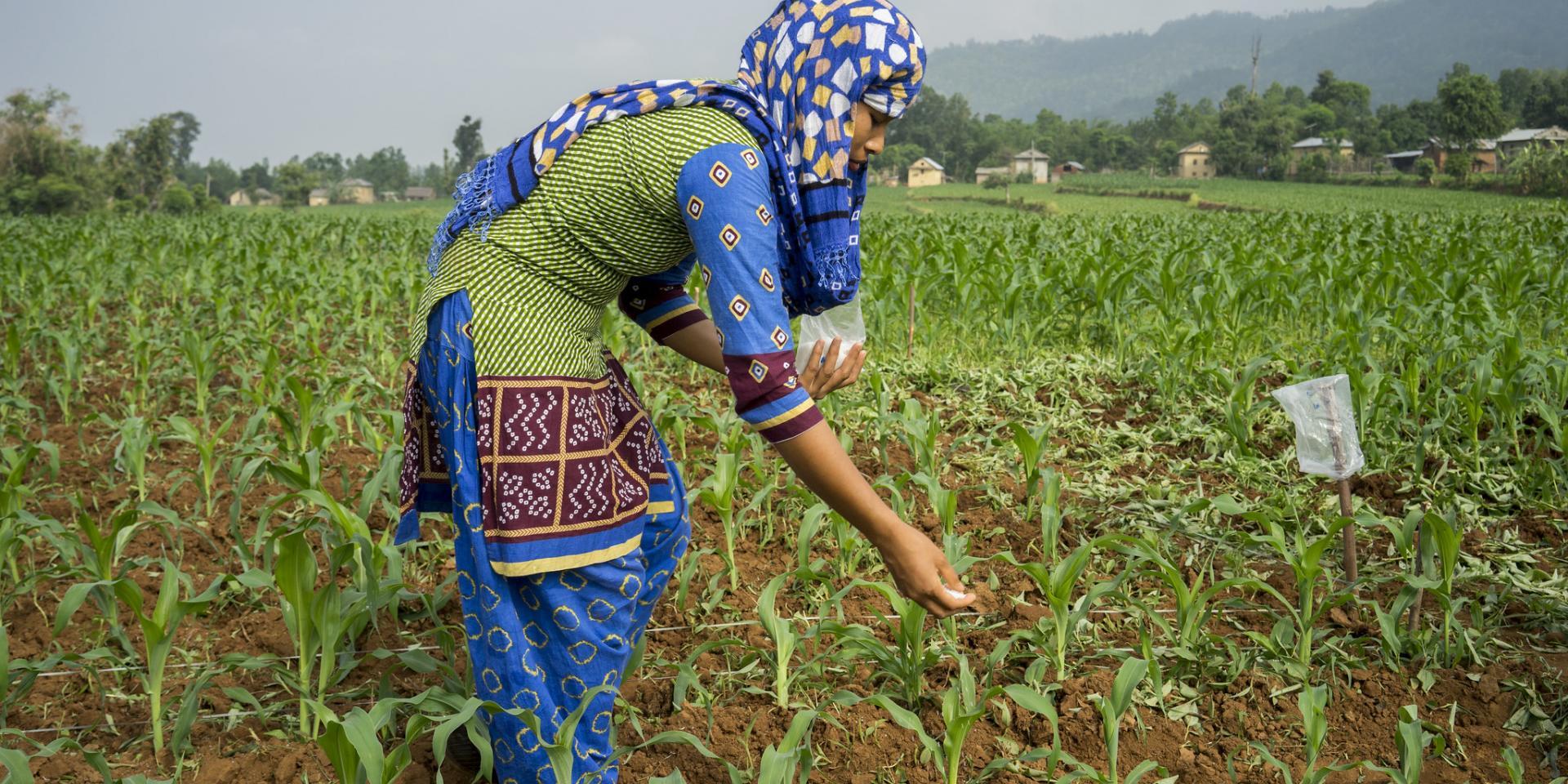 For World Food Day, discover how CIMMYT is improving food security, livelihoods and nutrition in South Asia, with support from ACIAR.
The Eastern Gangetic Plains (EGP) are vulnerable to climate change and face tremendous challenges, including heat, drought, and floods. More than 400 million people in this region depend on agriculture for their livelihoods and food security; improvements to their farming systems on a wide scale can contribute to the Sustainable Development Goals (SDGs).
The Australian Centre for International Agricultural Research (ACIAR) has been supporting smallholder farmers to make agriculture more profitable, productive, and sustainable while also safeguarding the environment and encouraging women's participation through a partnership with the International Maize and Wheat Improvement Center (CIMMYT). On World Food Day, these projects are more important than ever, as scientists strive to leave no one behind.
The EGP have the potential to significantly improve food security in South Asia, but agricultural production is still poor, and diversification opportunities are few. This is a result of underdeveloped markets, a lack of agricultural knowledge and service networks, insufficient development of available water resources, and low adoption of sustainable farming techniques.