GENDER platform news
Four new CGIAR GENDER Platform grants awarded to develop and validate innovative methods and tools for gender research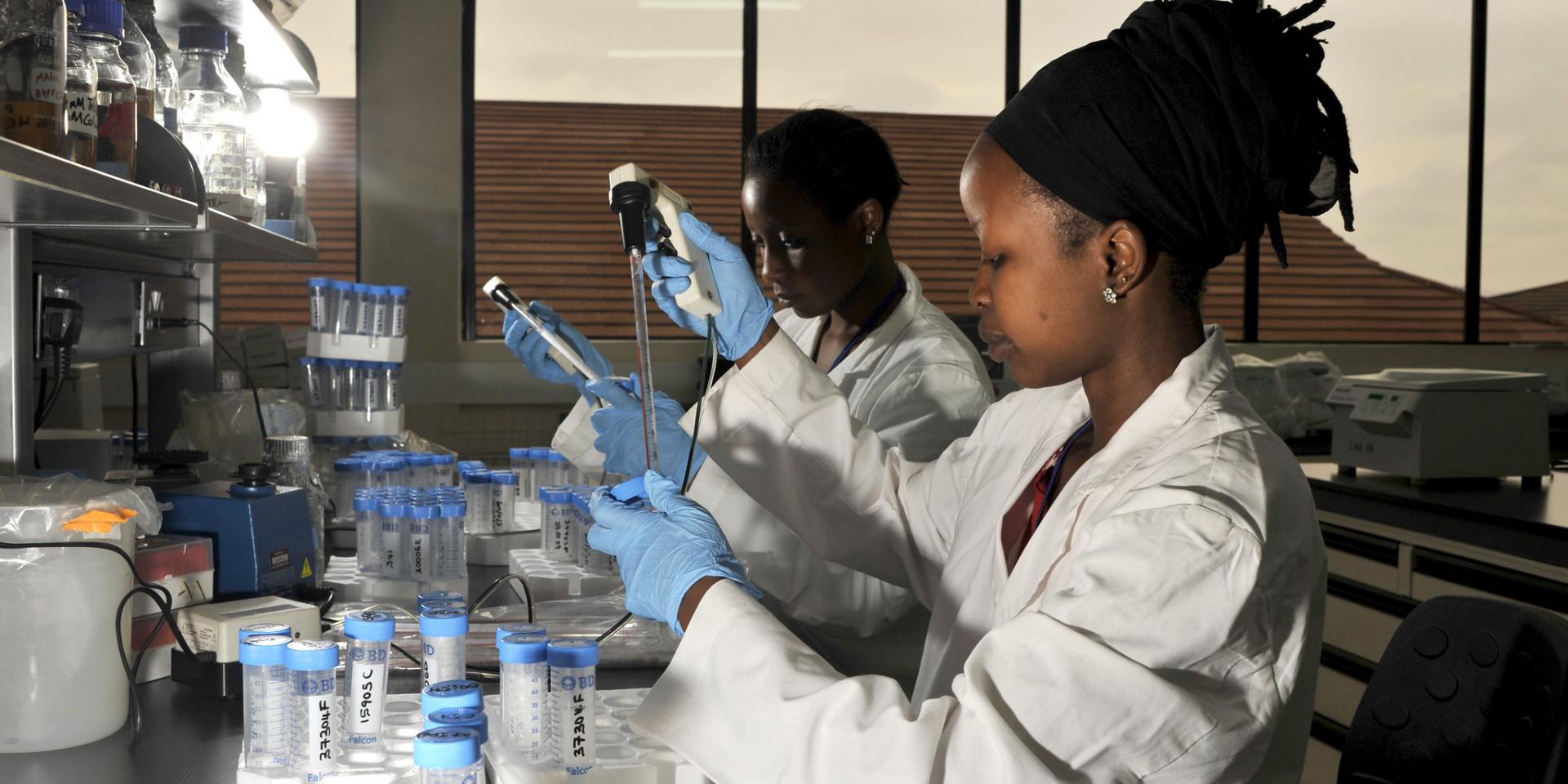 Under the Platform's Methods Module, each grantee will receive up to USD 250,000 for an 18-month project aimed at developing rigorous, transdisciplinary, cutting-edge methods and tools to support global gender researchers in conducting high-quality research in food systems. The primary goals of these research grants are to address existing methodological gaps, bridge disciplinary siloes, and create tools, protocols, guidelines, and instruments that will add value to the Platform's offer to scientists working in food systems innovation and research.
The grantees were selected through a competitive two-stage process that involved a call for concept notes, followed by an invitation to short-listed projects to submit full proposals. All proposals were carefully reviewed and evaluated by an independent panel of experts in accordance with the evaluation criteria aligned with the Platform's mission and priorities.
Learn more about each of the recipients below:
Alliance of Bioversity International and CIAT: "Leveraging mobile phone big data to estimate gender inequalities in labor market outcomes in Ghana" led by Dr. Vanya Slavchevska and Mr. Brian King
This research project aims to develop machine-learning algorithms that analyze mobile big data to estimate gendered patterns and gaps in key labor market indicators with high temporal and spatial resolution. The labor market indicators the project proposes to test fall into three categories: i) labor force participation and time use indicators in a range of activities (formal/informal, paid/unpaid employment, etc.); ii) daily mobility patterns (time and distance spent traveling to and from work); and iii) longer-term mobility patterns such as seasonal migration.
International Food Policy Research Institute (IFPRI): "Empowerment beyond the household: Measuring and comparing the collective agency of groups and individuals" led by Dr. Ruth Meinzen-Dick
This research project will use qualitative and quantitative methods to develop measures of women's collective agency ("power with") by combining efforts across multiple upcoming projects that are working with different types of groups. These projects cover India, Uganda, Nigeria and Guatemala, and aim to identify effective means of empowering women beyond the household through their participation in different types of groups (e.g., self-help groups, producer organizations, resource user groups) with different gender compositions.
International Institute of Tropical Agriculture (IITA): "A mixed-methods research tool for better measurement and understanding of intra-household decision making" led by Dr. Steven Cole
This research project proposes to use a transdisciplinary approach to develop a mixed-methods research tool to improve the measurement and understanding of important decisions couples and other dyads make on agricultural and consumption-related matters within the household. The project is especially interested in exploring issues around who makes which decisions, how, and why as well as how these decisions influence food, nutrition and economic security outcomes. The research will address recent criticisms of standard decision-making questions that are often used in surveys to measure women's empowerment.
International Water Management Institute (IWMI): "Doing science with society" led by Dr. Deepa Joshi
This research project will pilot and validate a bold socio-technical innovation that integrates a feminist political economy lens with a transdisciplinary, ethnographic, digital tool called SenseMaker. The project will be implemented in Bihar, which is one of India's most populous and poorest states, and also highly vulnerable to climate change, which furthers gender inequality. This "SenseMaker with an intersectional gender lens" (or SenseMaker+) will help unpack and address gender-power inequalities in the experience of climate risks, challenges as well as climate innovations and interventions in food systems.