CGIAR Gender News
In the Spotlight: Faye Aborina Siota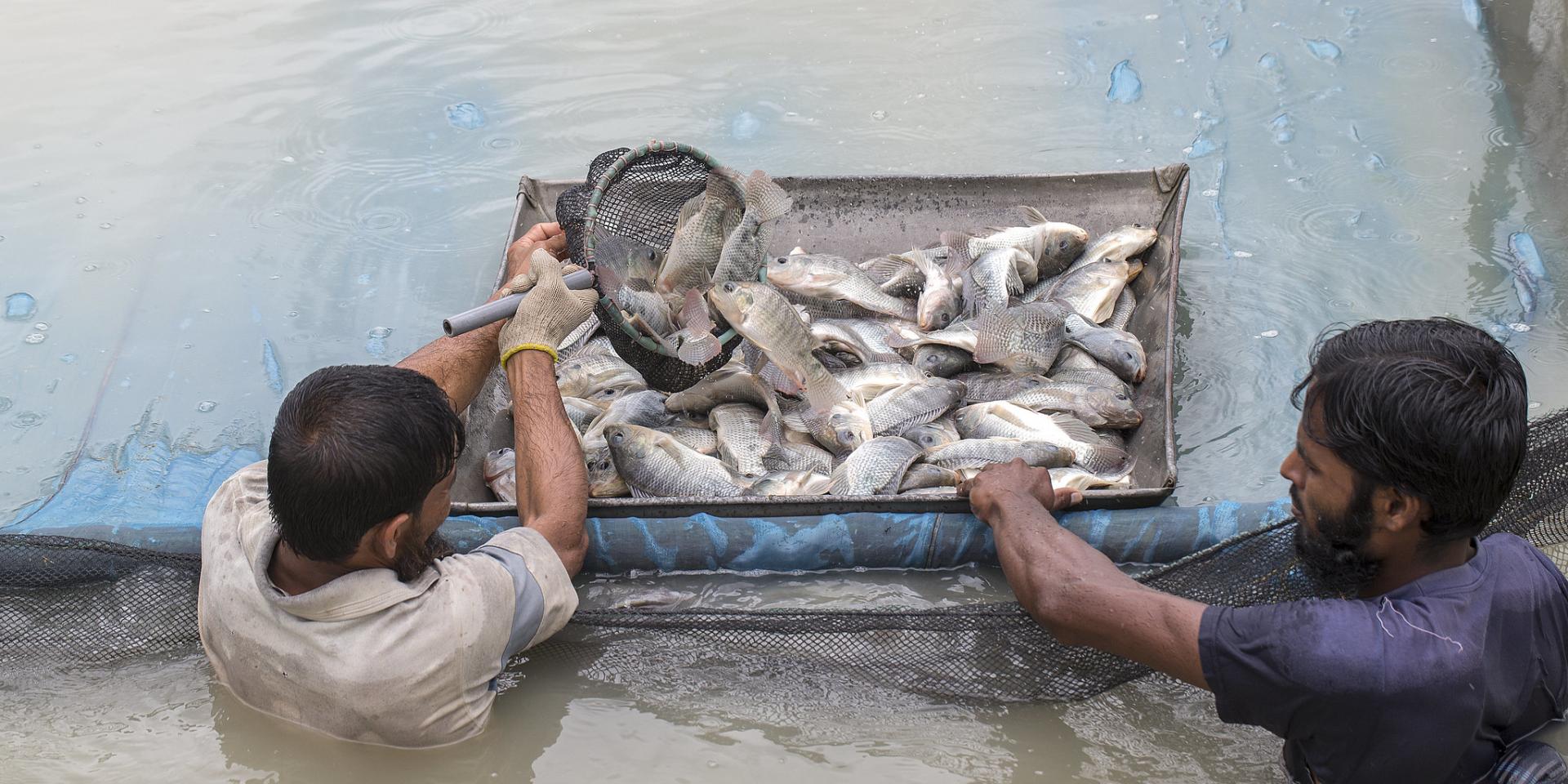 WorldFish is a global leader in aquatic food systems research and innovation, and science and partnerships are the foundation of our work. Our team delivers robust evidence to policymakers and technological innovations to producers, supply chain actors and consumers to transform food systems. In this series, we profile our accomplished scientists in the spotlight. 
Faye Aborina Siota is a senior research analyst at WorldFish in the Solomon Islands. Her current research focuses on sustainable fisheries management in the Pacific's Small Island Developing States (SIDS). She holds a Master's degree in fisheries policy from the University of Wollongong, Australia and a Bachelor's degree majoring in marine affairs and geography from the University of the South Pacific, Fiji. Prior to her joining WorldFish in 2012, she was with the National Bureau of the Fisheries Department in the Solomon Islands.   
What are you currently working on at WorldFish? 
My role as a senior research analyst encompasses a wide range of collaboration and partnership building at the community, provincial, national and even regional level through our sister countries, Vanuatu and Kiribati, under the Coalitions for change in sustainable national Community-Based Fisheries Management (CBFM) programs in the Pacific project funded by the Australian Centre for International Agricultural Research (ACIAR). 
This project seeks to look into improved approaches for achieving a wider reach with coastal fisheries management. I collaborate closely with the Ministry of Fisheries and Marine Resources (MFMR) to improve the practice of inclusive community-based resource management (CBRM) and support provincial fisheries officers (PFOs) to raise awareness and disseminate information about these practices to more communities.