Method
Engaging men in equitable practices in maize systems of sub-Saharan Africa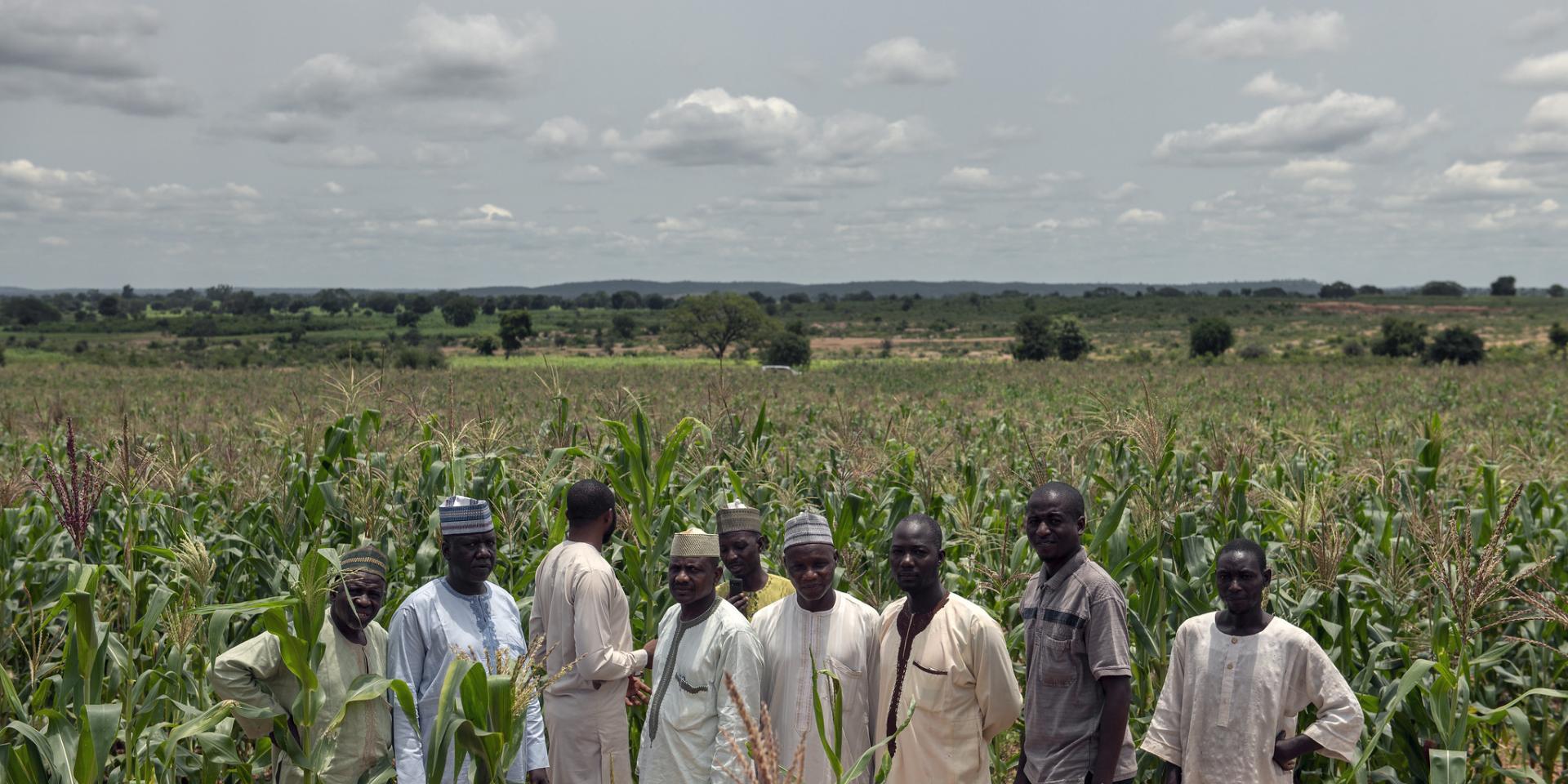 Guidance for working with men to improve farmer decision-making, empower women and men, and ensure more equitable distribution of development gains.
Why is this method important?
Considerable effort has been devoted to empowering women in maize: identifying barriers to women's participation in innovation around maize and outlining ways to strengthen women's involvement.
But men are essential partners in successful solutions to the challenges facing women (and men) in maize. By virtue of their power and privilege, many men are in a prime position to tackle gender inequalities in their own homes, on the farm and in agricultural extension.
It is vital to continue working with women to support them in their own pathways to empowerment, and it is also important to get men on board as supporters of women. This method investigates how.
Who is the method for?
This resource is for researchers working in maize-based smallholder farming systems who are planning interventions or doing household-level action research with women and men farmers.
It may also help people in the value chain for maize (input suppliers, farmers, processors, traders), extension services, financial service providers and policymakers.
How can I use this method?
This resource focuses on philosophy and principles for working with men. A guidance note includes practical examples, supporting evidence, links to tool kits and further reading.
The aim is to improve farmer decision-making, strengthen women's and men's empowerment, and ensure development gains are more equitably distributed.
When and how was it developed?
Researchers at CIMMYT published this method in 2020, with funding from the CGIAR Research Program on MAIZE.
Where can I learn more?
The research was supported by GENNOVATE, and author Steven Cole is one of CGIAR's gender experts. The guidance note is available below.
Publications
Factsheet
Farnworth, C.R; Badstue, L.B; Cole, S.M, 'Engaging men in gender-equitable practices in maize systems of sub-Saharan Africa', CIMMYT, 2020