Framework
Land tenure security for women: A conceptual framework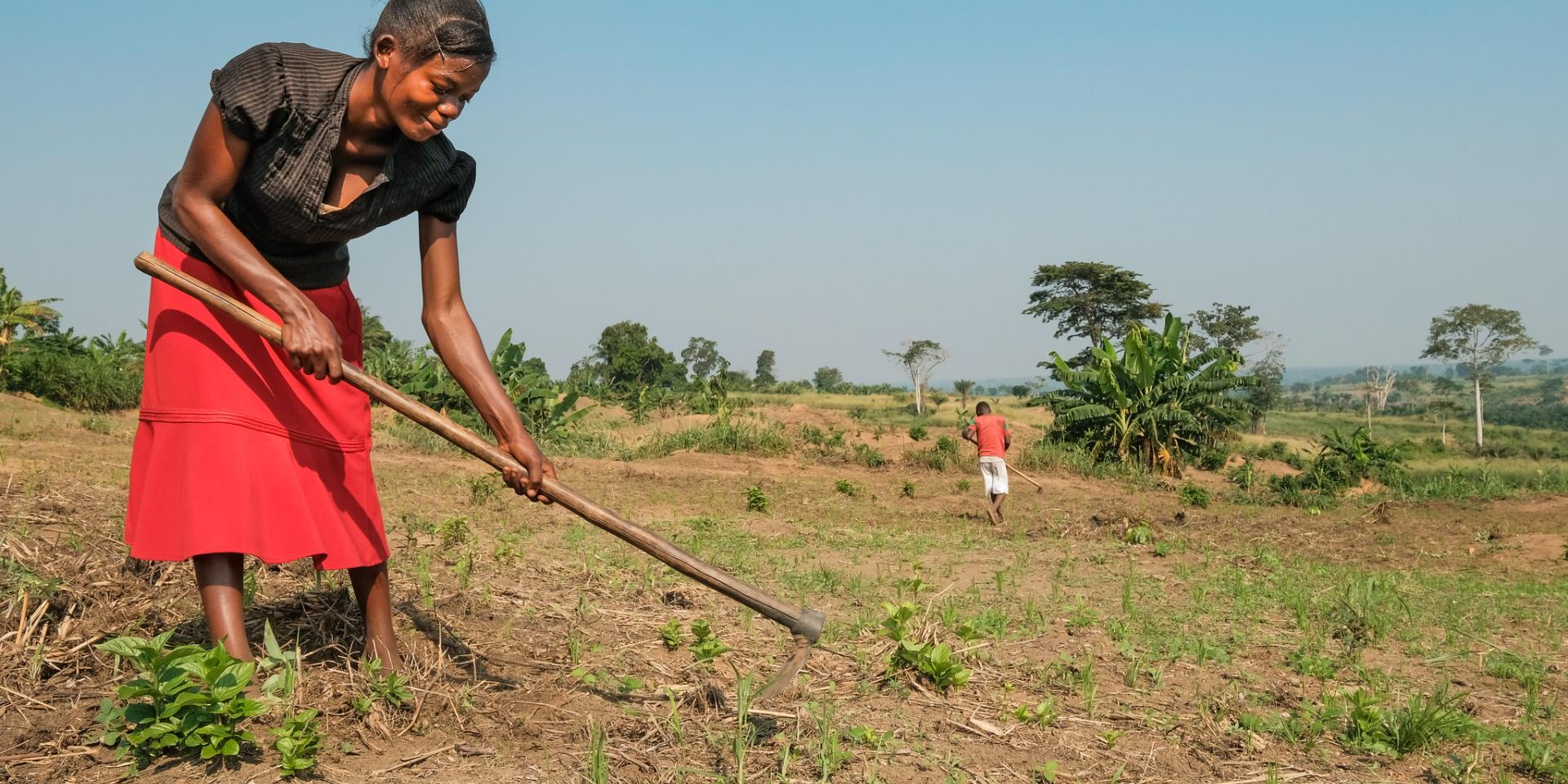 This conceptual framework identifies factors essential to women's land tenure security and the factors that influence it – including resources and people.
Why is this method important?
While strengthening women's land rights is increasingly on national and international agendas to promote economic growth and development, and to reduce poverty, there is little consensus on how to understand women's tenure security.
Analyses of women's land rights often use very different definitions of land rights, from formal ownership to women's management of plots allocated to them by their husbands.
Who is the method for?
This paper can guide anyone who works with land tenure, or women's land rights:
the legal community
social science researchers
advocacy agencies
practitioners.
How can I use the method?
To analyze and understand women's land rights, and the differences in different places, we need information on the context, the threats and opportunities facing tenure security. Studies with different definitions of tenure security provide only a partial picture of what constitutes and what contributes to strengthening women's land tenure security.
This conceptual framework identifies aspects of women's tenure that should be included in indicators. It then provides a conceptual framework to identify the various dimensions of women's land tenure security and the myriad factors that may influence it. Factors influencing land tenure security include the people who play a role in promoting or limiting women's tenure security and the resources used in doing so.
The framework will help as a basis for future research, a foundation for meta-analyses, and a way to think about factors that can affect outcomes for different types of women and men.
When and how was it developed?
The International Food Policy Research Institute (IFPRI) developed this method in 2020.
Where can I learn more?
Explore the publication below.
Publications
Working Paper
Doss Cheryl, 'Women's land tenure security: A conceptual framework', , IFPRI, 2018