Tool
Relative Autonomy Index (RAI)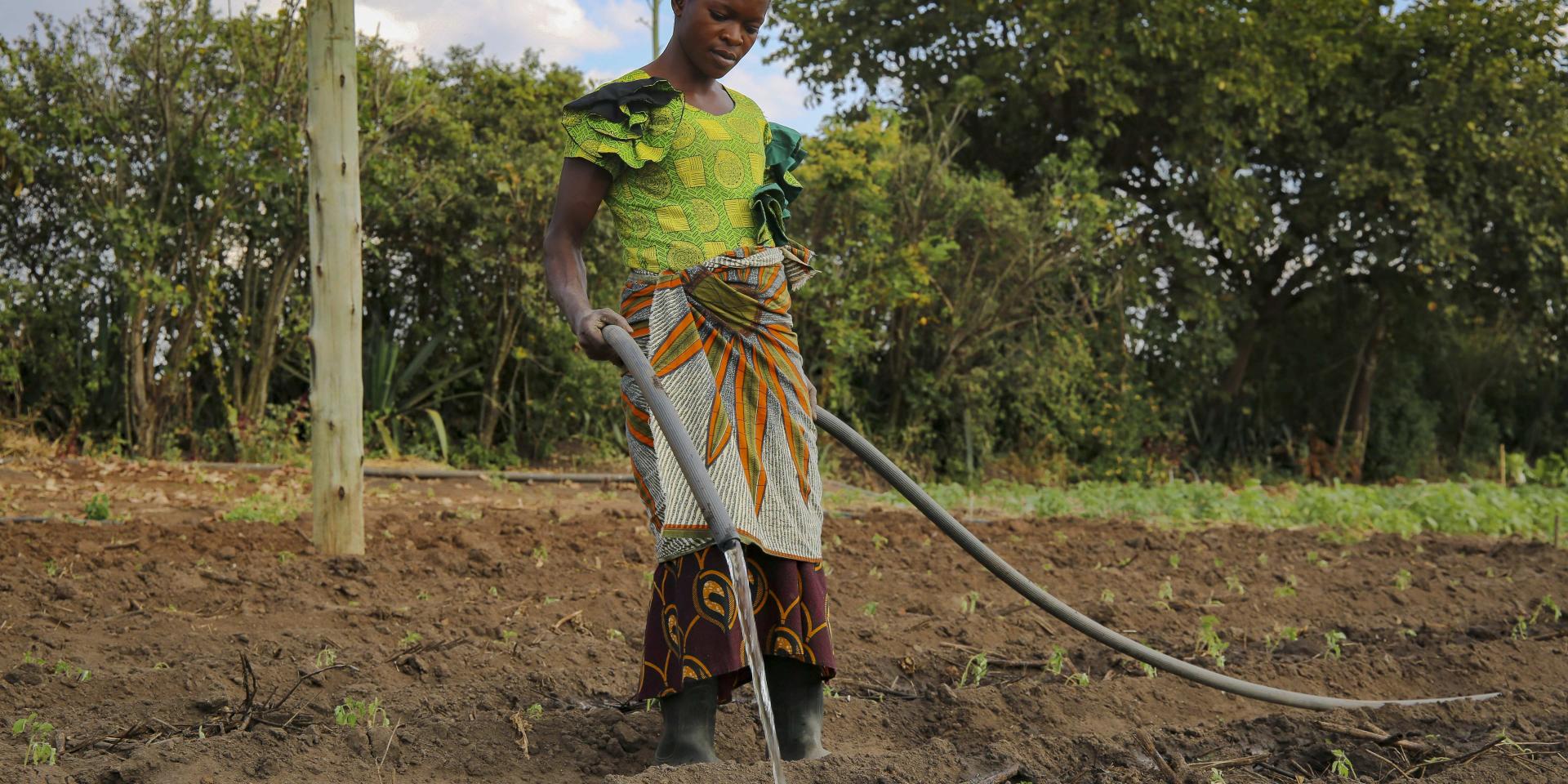 The Relative Autonomy Index (RAI) uses 3 subscales to measure autonomy: external motivation, introjected motivation, and autonomous motivation.
Why is the tool important?
There is consensus that increasing women's agency is key to reducing gender disparities and recent evidence shows correlations between women's autonomy and a number of health outcomes. However, adequately measuring women's autonomy remains a challenge. The RAI is a measure of motivational autonomy. 
Who is the tool for?
The tool is intended for researchers who aim to study motivational autonomy. 
Countries of focus: Chad and Nepal
How can I use the tool?
The tool is a questionnaire first developed by psychologists in 2011-12 and later tested in Chad and Nepal. 
When and how was it developed?
The Relative Autonomy Index (RAI) was first developed by psychologists Richard Ryan, Ed Deci, Valery Chirkov and others (Chirkov, Ryan, and Deci, 2011; Deci and Ryan, 2012; Ryan and Deci, 2000), within the context of the Self-Determination Theory (SDT).
The RAI was further developed and tested in Chad (2016) and adapted and validated in Nepal (2017). 
Chirkov, V. I., Ryan, R. M., and Sheldon, K. M. (2011). Human Autonomy in Cross-Cultural Contexts: Perspectives on The Psychology of Agency, Freedom, And Well-Being. Dordrecht: Springer.
Deci, E. L. and Ryan, R. M. (2012). Motivation, Personality, and Development within Embedded Social Contexts: An Overview of Self-Determination Theory. In R. M. Ryan (ed.), Oxford Handbook of Human Motivation. Oxford University Press, 85–107.
Ryan, R. and Deci, E. L. (2000). Self-Determination Theory and the Facilitation of Intrinsic Motivation, Social Development, and Well-Being. American Psychologist, 55(1): 68–78.
Where can I get the tool? Who can I contact?
The following two publications test the tool in Chad and Nepal: 
Vaz, A., Pratley, P. and Alkire, S., 2016. Measuring women's autonomy in Chad using the relative autonomy index. Feminist economics, 22(1), pp.264-294. https://doi.org/10.1080/13545701.2015.1108991
Gram, L., Morrison, J., Sharma, N., Shrestha, B., Manandhar, D., Costello, A., Saville, N. and Skordis-Worrall, J., 2017. Validating an agency-based tool for measuring women's empowerment in a complex public health trial in rural Nepal. Journal of human development and capabilities, 18(1), pp.107-135.  https://doi.org/10.1080/19452829.2016.1251403