Manual
Social Analysis and Action Global Implementation Manual: exploring gender beliefs in communities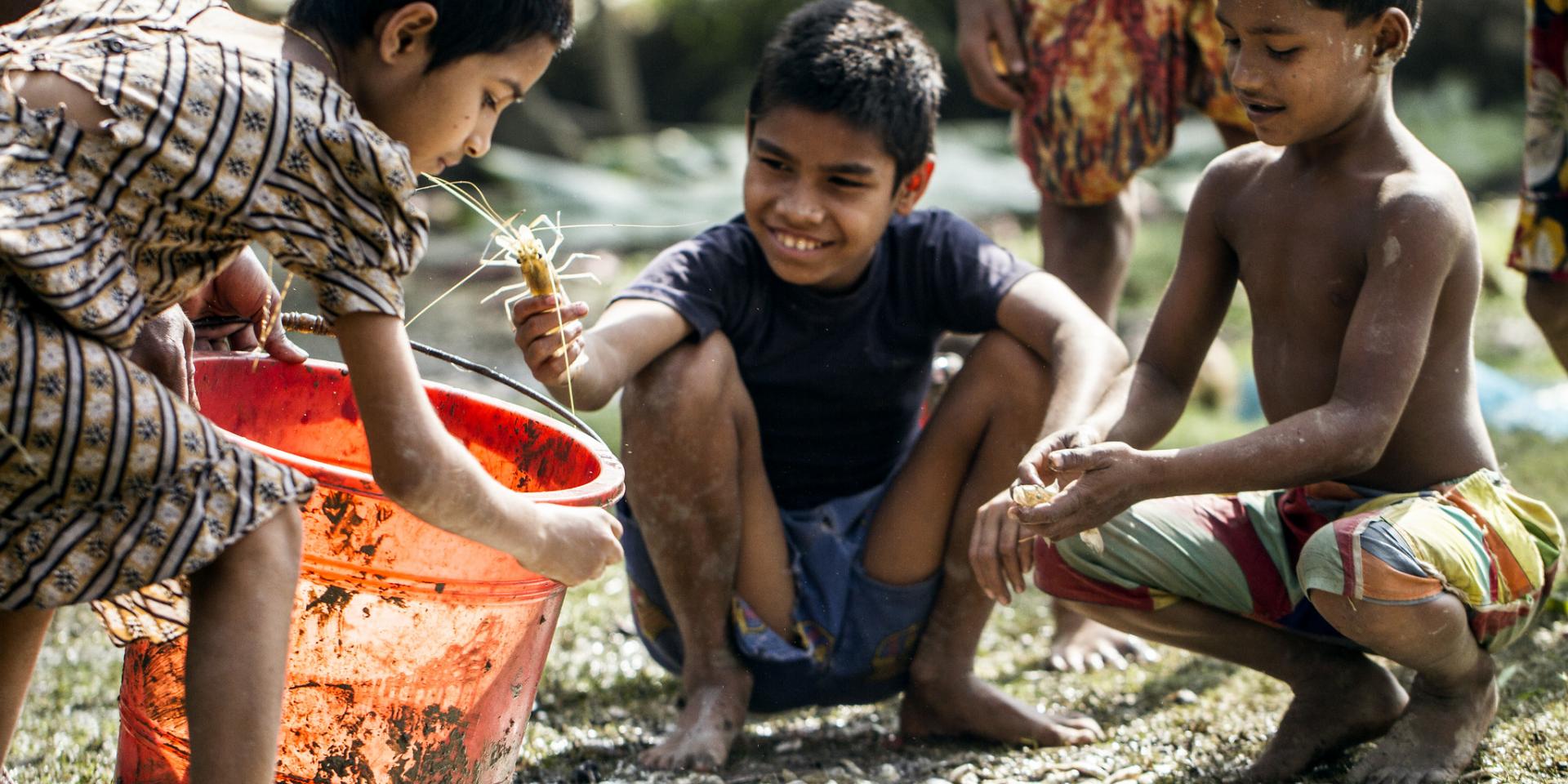 This manual guides practitioners through a community-led social change process called Social Analysis and Action for gender transformation.
Why is this manual important?
The Social Analysis and Action process uses participatory tools to achieve the long-term goal of empowering vulnerable communities by advancing equitable gender, social and power norms.
It is a community-led social change process through which individuals and communities explore and challenge social norms, beliefs and practices around gender and sexuality that shape their lives.
Who is this manual for?
This manual is for development practitioners who wish to increase the gender transformative potential of their work.
The primary audience is staff who will implement Social Analysis and Action, but does offer a practical resource for others involved in projects that use the process.
How can I use this manual?
Social Analysis and Action can be used to promote gender equality in programs from areas such as sexual and reproductive health and rights, women's economic empowerment, food and nutrition security, and gender-based violence.
This manual has been divided into four sections:
an introduction to the process
the processes and steps of the cycle
step-by-step instructions of 'core tools' for implementing the process, with adaptations for the sectors outlined above
monitoring, evaluation, and learning techniques
annexes provide additional tools and resources
Social Analysis and Action is not designed to be a stand-alone project or intervention. It is a model for gender transformation that should be integrated into other programs.
When and how was it developed?
Cooperative for Assistance and Relief Everywhere (CARE) developed the manual in 2018. It updates the 2007 manual (Ideas and Action: Addressing the social factors that influence sexual and reproductive health).
Where can I get the manual? Who can I contact?
Download a PDF of the manual here [3.41MB].
Feven Mekuria
CARE. 2018. Social Analysis and Action Global Implementation Manual. Atlanta: Cooperative for Assistance and Relief Everywhere, Inc.
Publications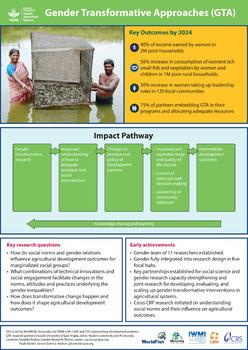 Factsheet
Research Program on Aquatic Agricultural Systems (2013). Gender Transformative Approaches (GTA). WorldFish: Penang, Malaysia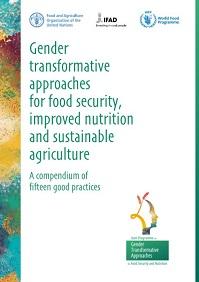 Book / Monograph
FAO, IFAD and WFP. 2020. Gender transformative approaches for food security, improved nutrition and sustainable agriculture – A compendium of fifteen good practices. Rome.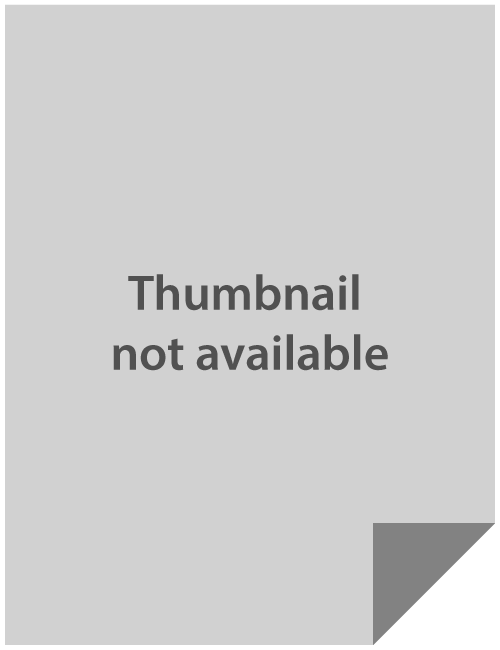 Scientific Publication
C. McDougall et al., 'Toward structural change: Gender transformative approaches', McDougall, C. et al. (2020). Toward Structural Change: Gender Transformative Approaches. In: Advancing gender equality through agricultural and environmental research: past, present and future. CGIAR Gender Platform and the International Food Policy Research Institute (IFPRI). pp. 215-251, CGIAR Collaborative Platform for Gender Research, 2020