Event
Agri-food systems transformations in the Global South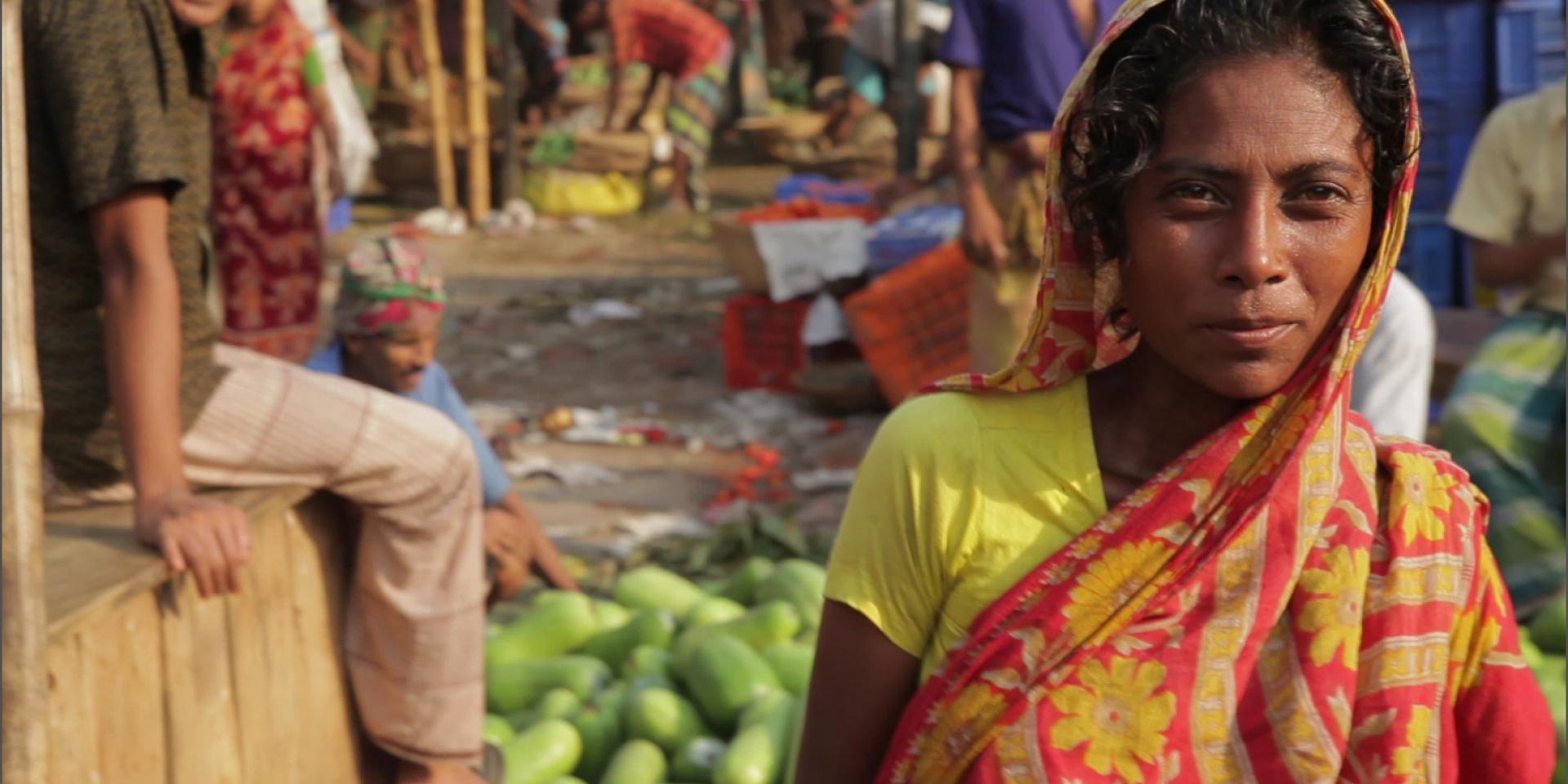 The 62nd Annual Conference of the Indian Society of Labour Economics (ISLE) will be held in IIT Roorkee, Uttarakhand (India) from 11-13 April 2022.  CGIAR GENDER platform, through it's Evidence module, has organized a panel discussion (April 12, 2022 - 13:30 - 15:30 (IST)) whose objective is  to identify research for development (R4D) priorities for One CGIAR and its partners on promoting inclusive and resilient livelihoods in the context of climate change and agri-food systems transformation in the Global South.
Description of the panel theme:
As the One CGIAR embarks on its new research and innovation strategy aiming to drive the transformation of food, land and water systems to meet SDG targets, gender equality and social inclusion takes center stage as a key impact to achieve. While being a critical goal to pursue in itself, this is also important to achieve other SDGs. Rural workers engaged in informal agricultural labor markets and without land—many of whom are women—are the most vulnerable to climate, health, economic, political and security shocks. Covid has demonstrated the fragility of employment and livelihoods of certain sections of the rural population - especially the migrants, a large number of who happen to be young men, particularly in the South Asian context. The COVID-19 crisis has exposed how these groups, and the risks they face, are invisible in policy discourses and actions.
Questions for a panel of experts 
What data/evidence do we have on women, men, and youth workforce (for different socio-economic groups varying by class, caste, location etc) participation in food systems both in the formal and informal sectors? What determines the nature of work and opportunities for these different groups?
What evidence do we have on what works and what does not on the engagement of women and youth in formal and informal rural agri-food systems labor markets and the associated impacts on their income, employment and vulnerability? What are the major evidence and data gaps in this area? What challenges and opportunities we face in addressing these gaps?
What are the emerging livelihood strategies of women, youth and vulnerable socio-economic groups in the context of climate change and other shocks like Covid? How do we develop strategies that can help develop resilient livelihoods?
What policies and risk-reduction strategies can contribute to enhancing gainful and decent employment opportunities for women and youth? What kind of evidence are the policy makers looking for to inform policy? Which strategies work for effective policy engagement in this area?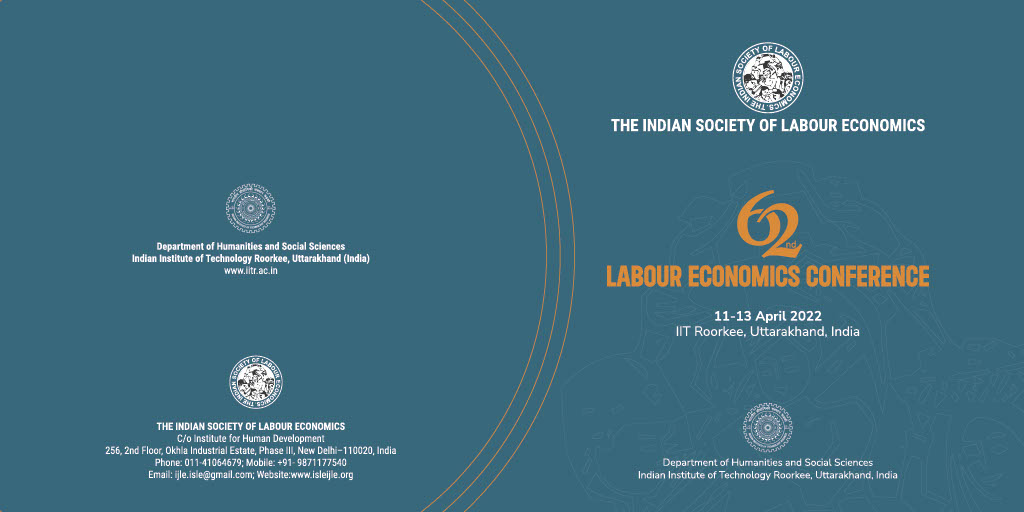 Speakers (virtual):
Opening: Dr. Nicoline de Haan, Director, CGIAR GENDER Platform.
Dr. Sithembile Ndema Mwamakamba, Director - Policy Research and Analysis at Food Agriculture and Natural Resources Policy Analysis Network (FANRPAN), South Africa.
Dr. Nozomi Kawarazuka, Social Scientist, International Potato Centre, Vietnam, CGIAR.
Dr. Priya Deshingkar, Professor of Migration and Development, University of Sussex.
Dr. Sher Singh Verick, Research Fellow and Head, Employment Strategies Unit, International Labour Organization (ILO), Geneva.
Discussants (in-person):
Dr. Vidya Vemireddy, Assistant Professor, Centre for Management in Agriculture, Indian Institute of Management Ahmedabad (IIMA), India.
Dr. Bidisha Barooah, Lead Evaluation Specialist & Leader, Gender & Livelihoods, 3ie.
Dr. Amrita Datta, Department of Liberal Arts, Indian Institute of Technology, Hyderabad.
Moderator:
Dr. Ranjitha Puskur, India Country Representative and Research Lead, Gender and Livelihoods (IRRI), Evidence Module Leader (CGIAR GENDER Platform)
Panel organisers:
Bhim Reddy, Niyati Singaraju, CGIAR GENDER Platform, International Rice Research Institute, New Delhi
For more details, please contact 9871177540 or email: conference.isle@gmail.com