Campaign
International Day of Rural Women 2022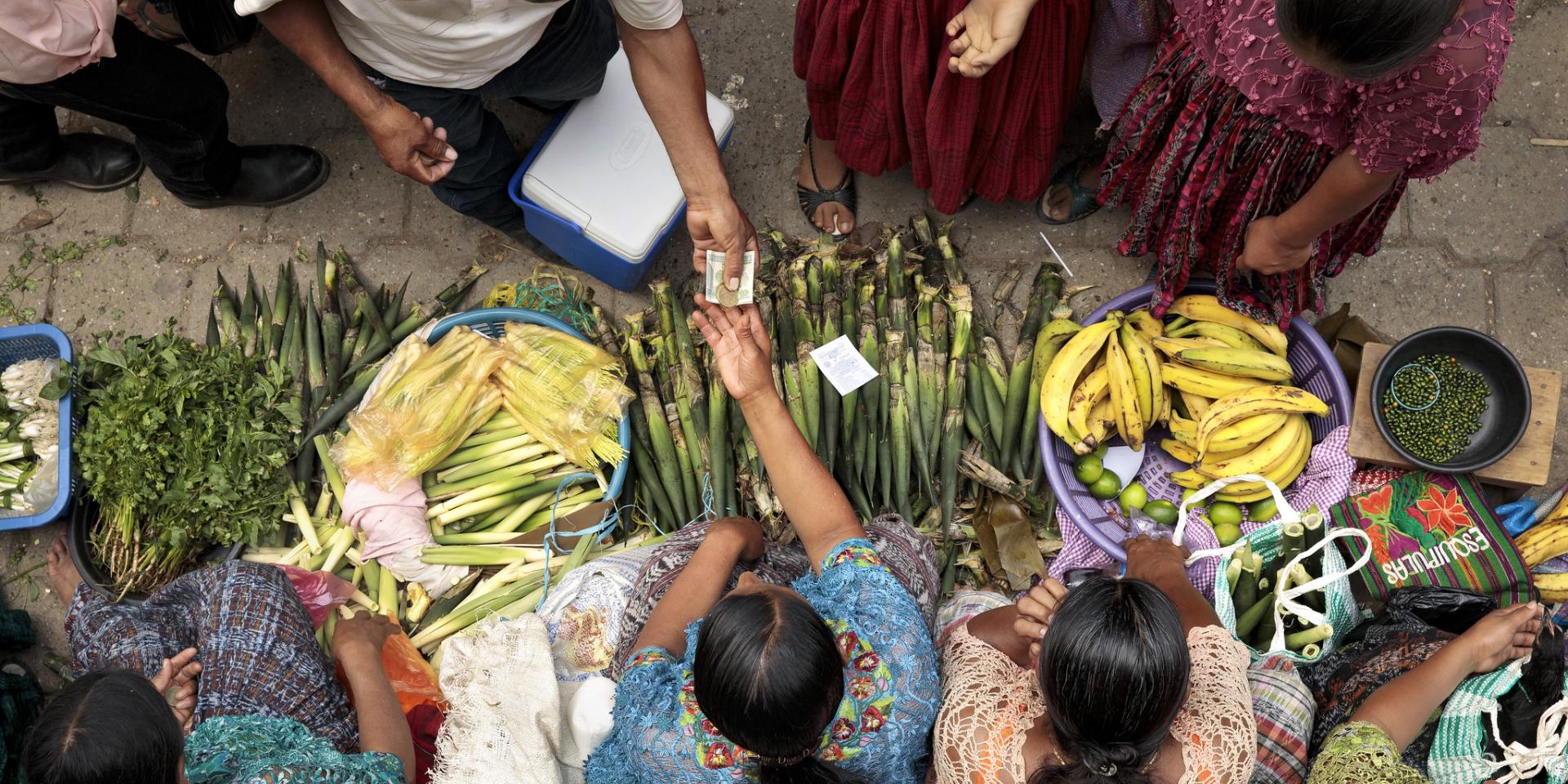 Rural women hold central roles as producers, workers, processors, traders, retailers and consumers in food systems. This makes them important agents of change, and key to any solution to the current global food crisis.
Yet, in the midst of triple global crises—the COVID-19 pandemic, climate change and conflict—progress on gender equality in food systems is regressing. A recent report found that 150 million more women than men were considered "food insecure" in 2021, a gap which is eight times greater than in 2018, when only 18 million more women than men were food insecure. At the same time, it is estimated that with the current rate of progress, the world will not achieve gender equality for another 300 years.
In the lead up to this year's International Day of Rural Women (October 15), the CGIAR GENDER Impact Platform therefore celebrates rural women's roles in achieving food security and nutrition for everyone. We feature insights and updates from across CGIAR that bear testament to rural women's leadership and highlight the support needed to stave off hunger and advance gender equality.
CGIAR news celebrating rural women