Campaign
International Women's Day 2021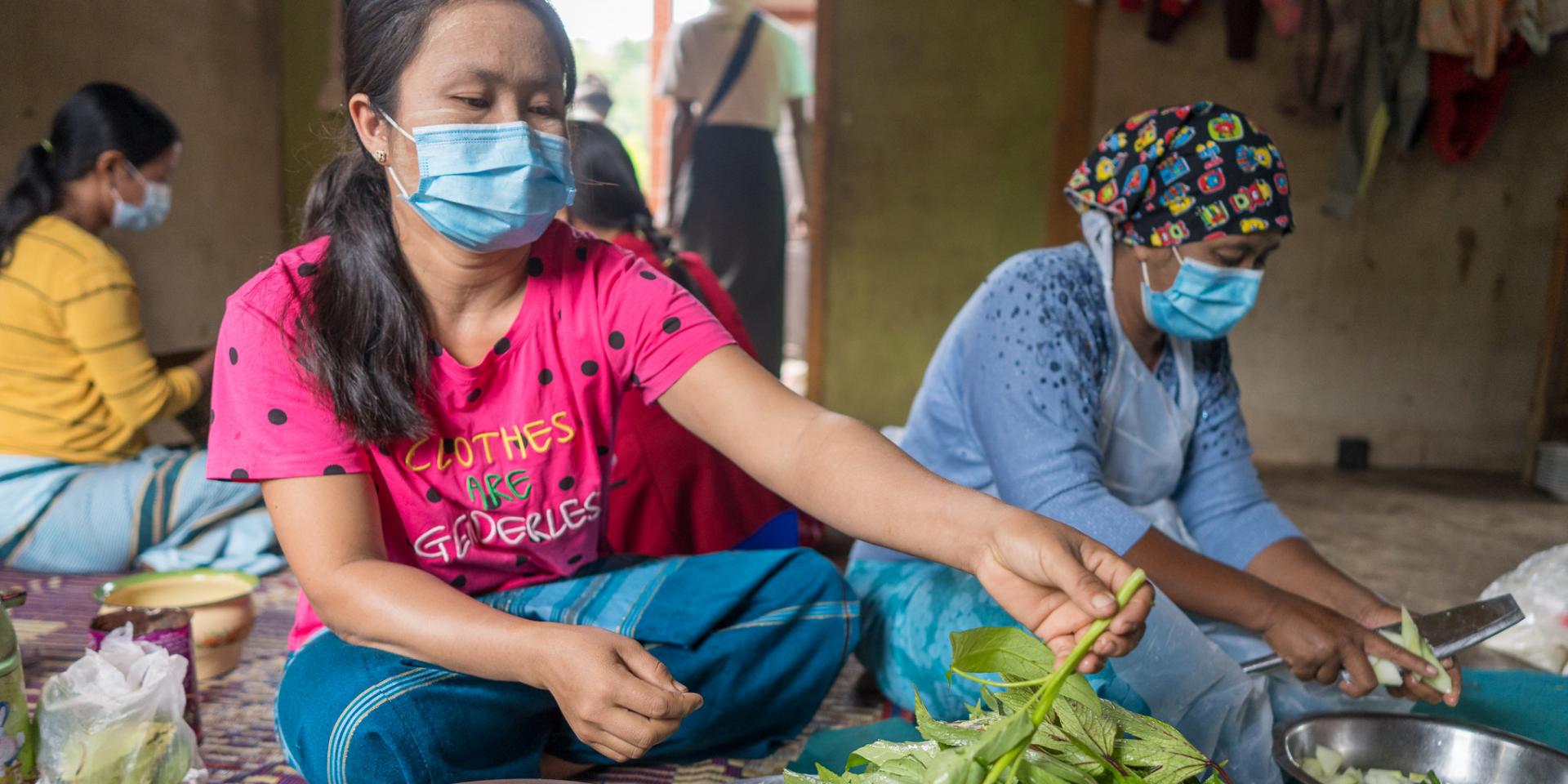 Gender equality is a cornerstone of future food systems, and International Women's Day 2021 offers an important moment to make that message heard.
One full year after the onset of the COVID-19 pandemic, we are wiser to the important leadership roles women hold in global food systems. Yet, much remains to be done to ensure that women enjoy the same rights, benefits and opportunities as men.
System shocks, such as COVID-19, may undo much of the gender-related progress made over the past decade. As we look toward the United Nations Food Systems Summit later this year, we must make the case for including women on equal footing with men, in food systems dialogues, development and in reality.
Only when both women and men are able to contribute to food systems equally can they successfully nourish families, communities and entire nations, today and in the future.
Insights from CGIAR gender experts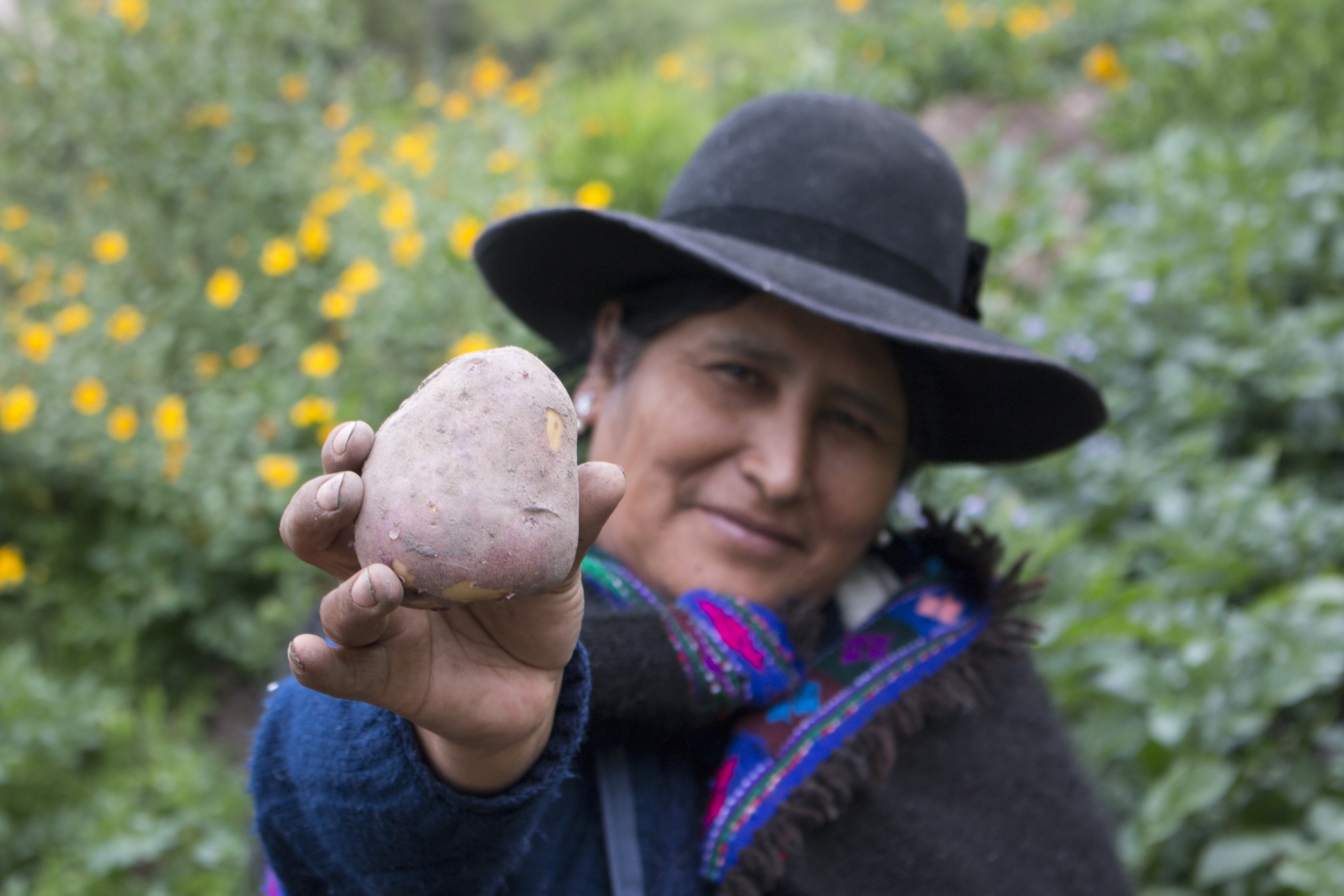 "For women's specific needs and preferences to be met, women must be involved at the beginning of the process to design, develop and scale new varieties and other productive technologies."—Dr. Vivian Polar, CGIAR Gender Specialist, International Potato Center (CIP).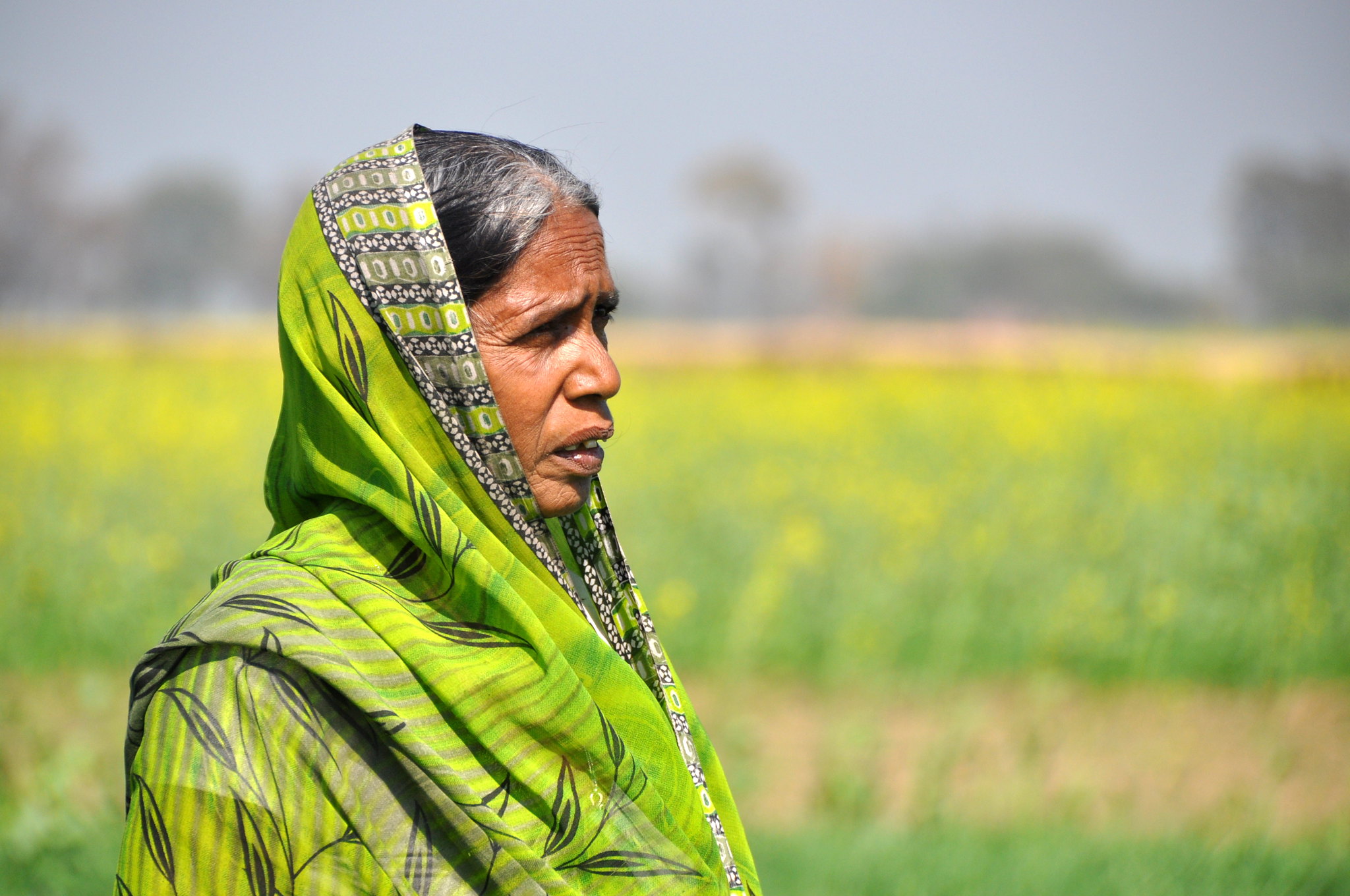 "Only through extensive research that provides detailed data on the specific needs and struggles of all working women, including those in informal employment, can we come up with effective strategies to close the gender gap in India's labor force."—Dr. Ranjitha Puskur, CGIAR Senior Gender Researcher, International Rice Research Institute (IRRI).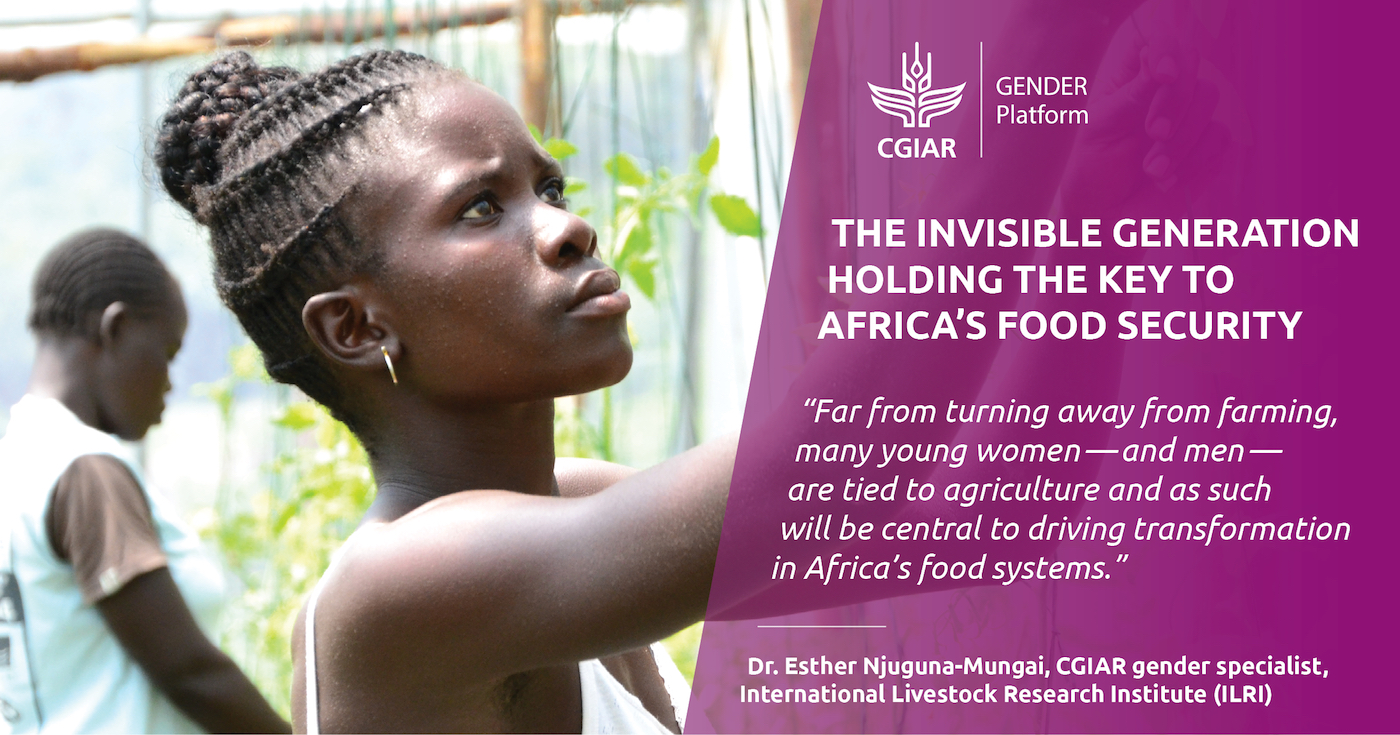 "It has become accepted wisdom that young Africans are turning away from agriculture, but in reality, this only tells half of the story"—Dr. Esther Njuguna-Mungai, CGIAR gender specialist, International Livestock Research Institute (ILRI), on the invisible generation holding the key to Africa's future food security.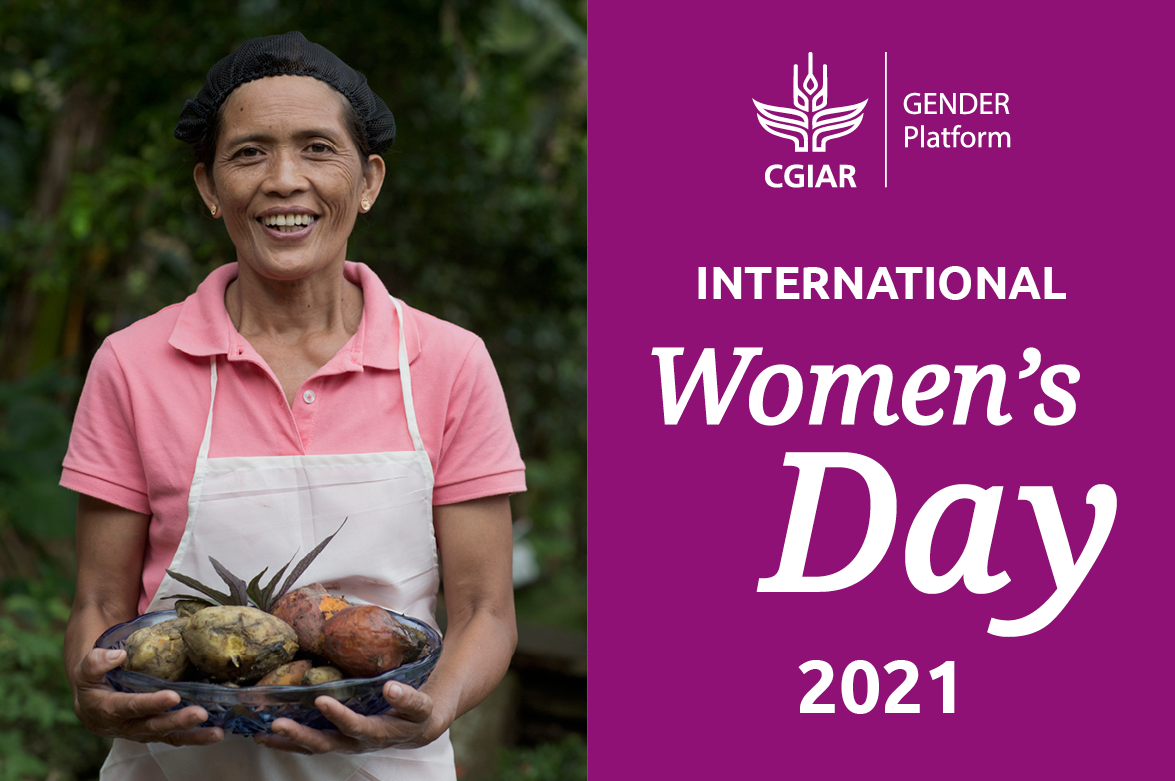 Find the latest gender research news, publications and more from across CGIAR in our International Women's Day newsletter.
CGIAR innovations for gender equality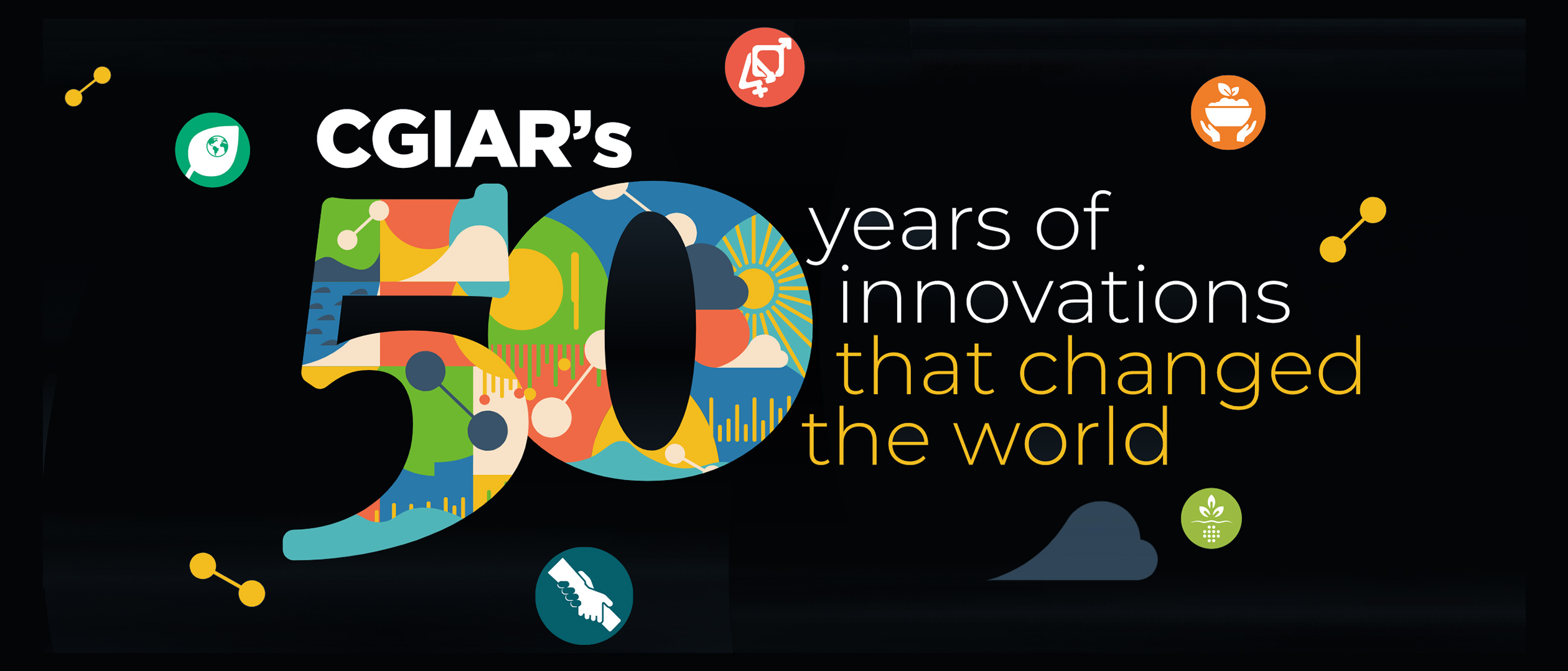 Women's realities are often overlooked in agricultural development, holding back entire societies. For decades, CGIAR innovations have broken down barriers to gender equality, building stronger food systems for all.
Explore innovations