Newsletter
CGIAR GENDER Impact Platform Newsletter, May-June 2023, issue 1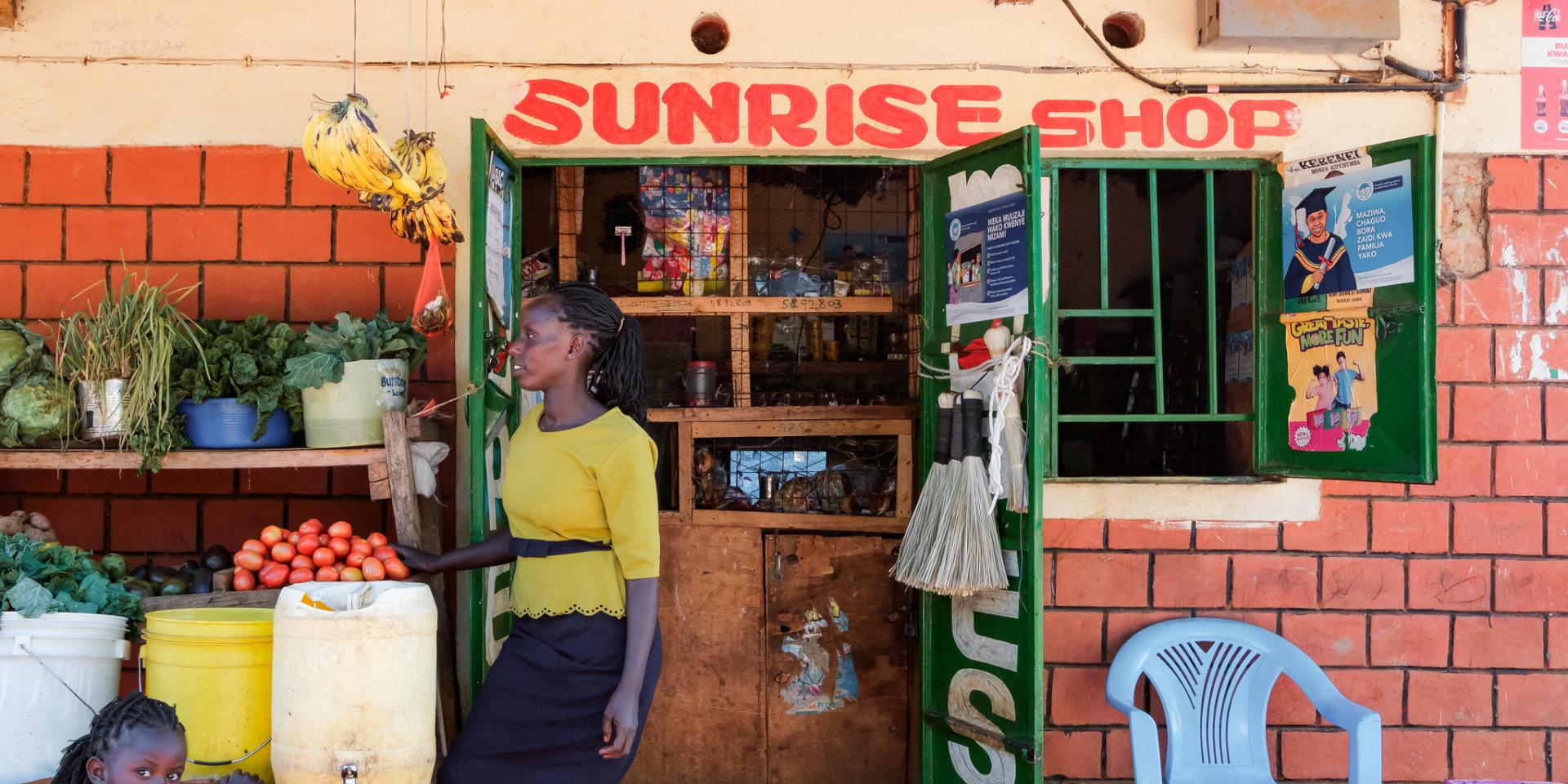 Welcome to the CGIAR GENDER Impact Platform newsletter for May-June 2023.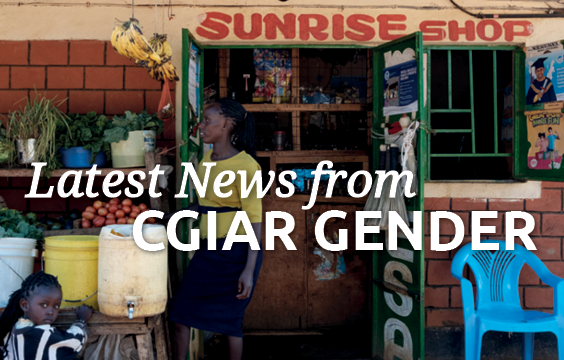 In this issue, we share with you the latest news from the CGIAR GENDER  Impact Platform as well as updates on gender research from across CGIAR's research portfolio.
We feature CGIAR research that supports greater recognition of women's work in food systems. For example, we share lessons from AGRA's VALUE4HER program, namely that collective action and women-to-women networks can help women develop successful agribusinesses.
We also highlight the global snapshot of gender and social equality and women's empowerment in agriculture and food systems produced by CGIAR gender researchers. They developed seven background papers that have informed the 2023 report The Status of Women in Agrifood Systems, recently published by the Food and Agriculture Organization of the United Nations.
Finally, we invite readers to join CGIAR's innovation sprint on gender and climate action to advance gender-equitable climate solutions, and we encourage everyone to submit abstracts for GENDER's 2023 conference by June 20, 2023.
Correction: A broken link was included in the sentence below on the individual empowerment index. Here's the right one:
"A new multi-domain, survey-based empowerment measurement tool, the individual empowerment index (IEI), combines individual empowerment scores in six empowerment domains: production, household livelihood, resources, income, leadership and time allocation."