CGIAR Gender News
Third module of the pro-WEAI distance learning course "pro-WEAI Qualitative Analysis" launch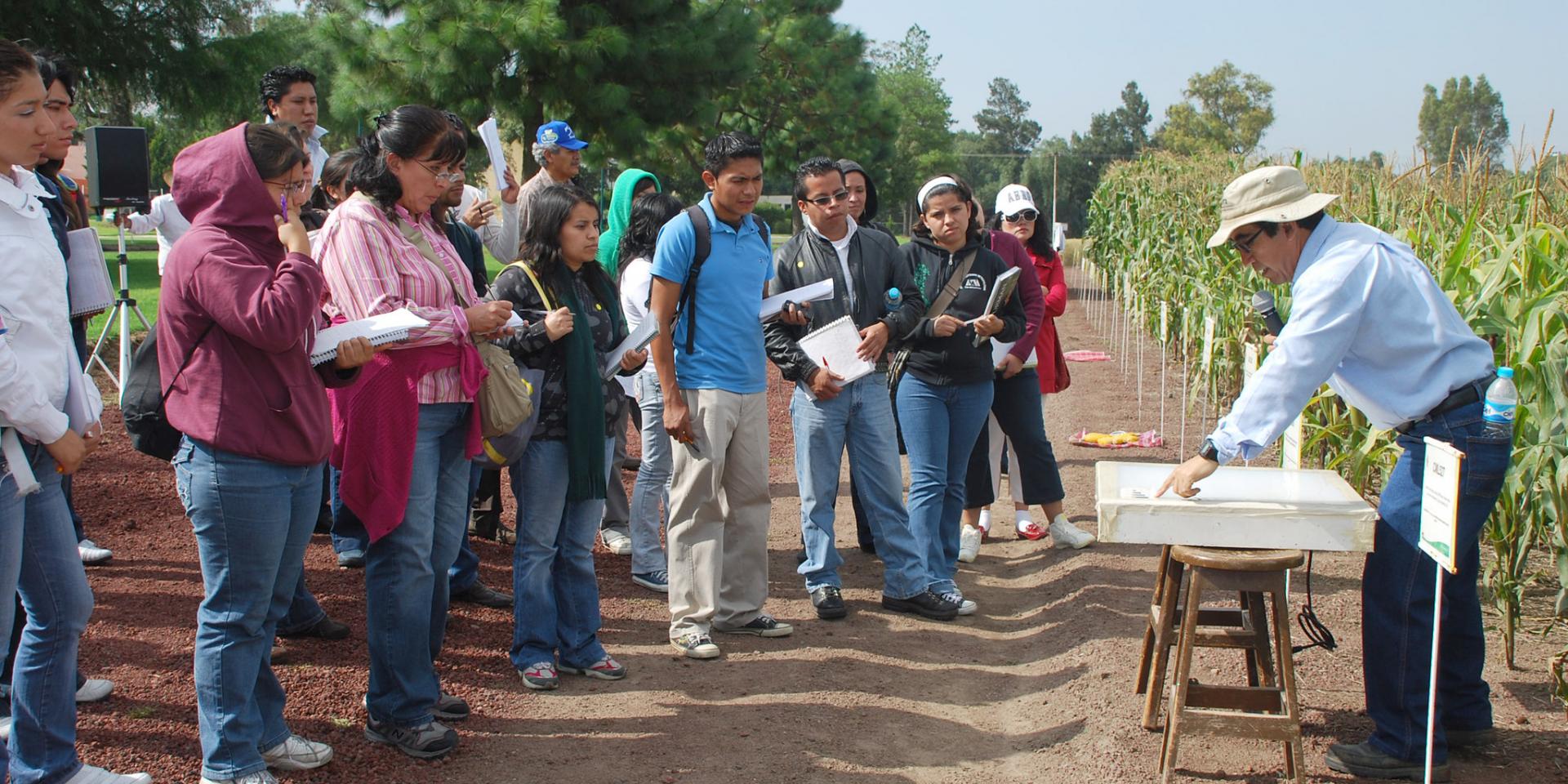 Building on the first module "pro-WEAI Foundations," this module will equip participants with the knowledge and tools to understand why qualitative methods are included in pro-WEAI and how to best use them for different projects, including a detailed discussion of each protocol. It will also share best practices regarding planning a study, conducting analysis, and disseminating gendered qualitative results.
All participants are required to complete the pro-WEAI Foundations module (register here; takes approximately 4 hours to complete) prior to applying for the Qualitative Analysis module.
The course will run for four weeks in November 2022, and it requires about 4 hours average time commitment per week. The course combines lessons that you take on your own time with synchronous learning sessions with instructors and other participants, all online. Each week you will be introduced to new content asynchronously, through lecture videos, so that your time together during the synchronous sessions is spent more actively learning and engaging.
IFPRI plans to release the lectures every Tuesday, beginning October 25 and offers the interactive sessions from 8:00-9:30 am Eastern Time every Tuesday, starting November 1.
More information on the course is available here (click "Log in as a guest" to access the page). Please submit your application by completing this Google Form by Friday, October 14 at 2:00 PM Eastern Time.
If you have any questions about the course, please contact IFPRI at IFPRI-WEAI@cgiar.org.