Manual
Gender mainstreaming in value chain development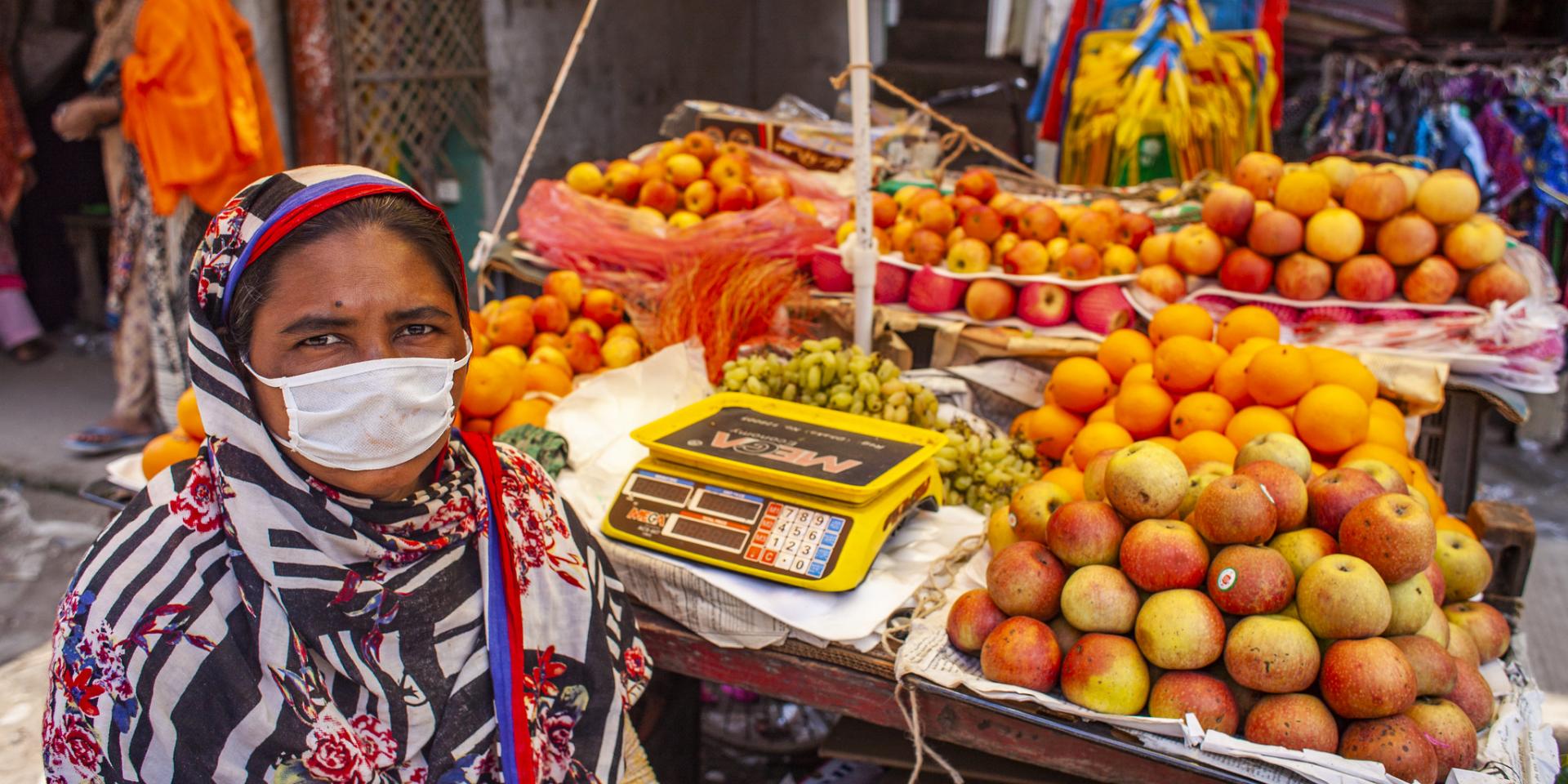 Practical guide for project advisors and implementers for mainstreaming gender in value-chain development  projects.
Why are these guidelines important?
These guidelines provide a framework for analyzing and planning gender mainstreaming in value-chain projects, which includes scale and strategic planning elements. 
They also help make facilitation in value chain development more gender sensitive and achieve greater results on gender equality objectives in agricultural and economic development.
Who are the guidelines for?
These guidelines are aimed at practitioners and local capacity builders who work on economic development and value chain development issues.
How can I use the guidelines?
These guidelines have three main volumes and one section comprising a toolkit:
Volume 1: Basic concepts – main concepts and definitions relating to gender and value chain development. It also outlines the methodology and conceptual framework of the manual. 
Volume 2: Gender-sensitive mapping and value chain analysis-Introduces a gender perspective into value chain analysis in a systemic way. 
Volume 3: Strategic planning – gender-sensitive objectives in value chain development options for gender equality objectives, gender performances to improve and possible gender-sensitive capacity development services linked to value chain development products to deliver are presented. 
Annex: A set of services and tools, which should help conduct more in depth analysis, on issues such as access to information, distribution of gender roles and responsibilities at the household level, etc.
How were they developed?
This guide was developed by Corporate Network Agriculture SNV in 2010.
Where can I get the guidelines? Who can I contact?
Download the guide here (1.17 MB).
Publications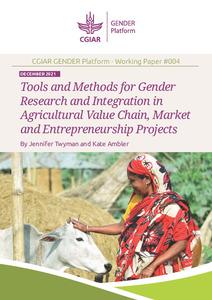 Working Paper
Twyman, J. and Ambler, K. 2021. Tools and methods for gender research and integration in agricultural value chain, market and entrepreneurship projects. CGIAR GENDER Platform Working Paper #004. Nairobi, Kenya: CGIAR GENDER Platform.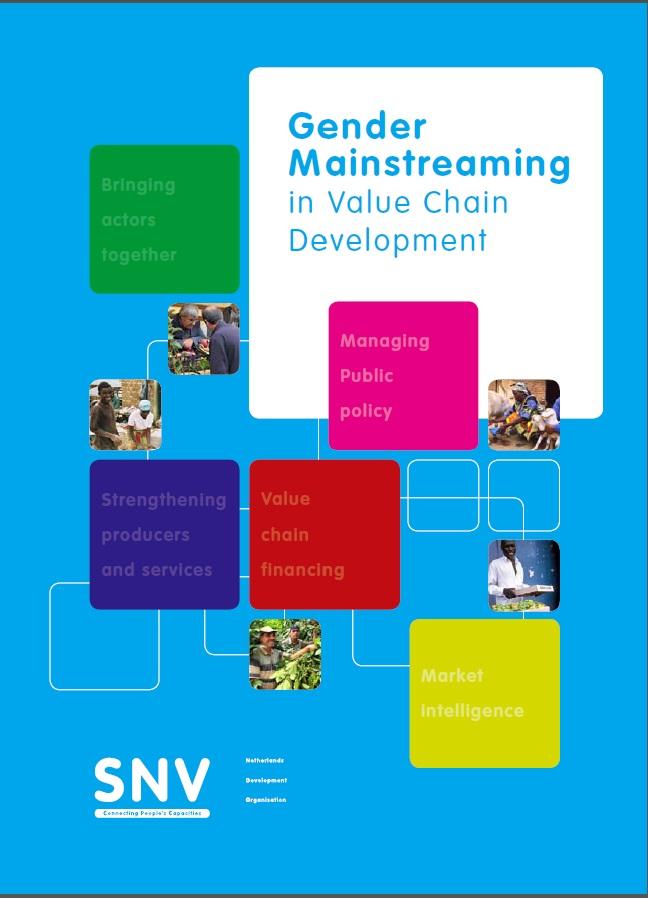 Report
Terrillon, J. 2010. Gender Mainstreaming in Value Chain Development. Nairobi, Kenya: Corporate Network Agriculture SNV.