Manual
Measuring women's economic empowerment in private sector development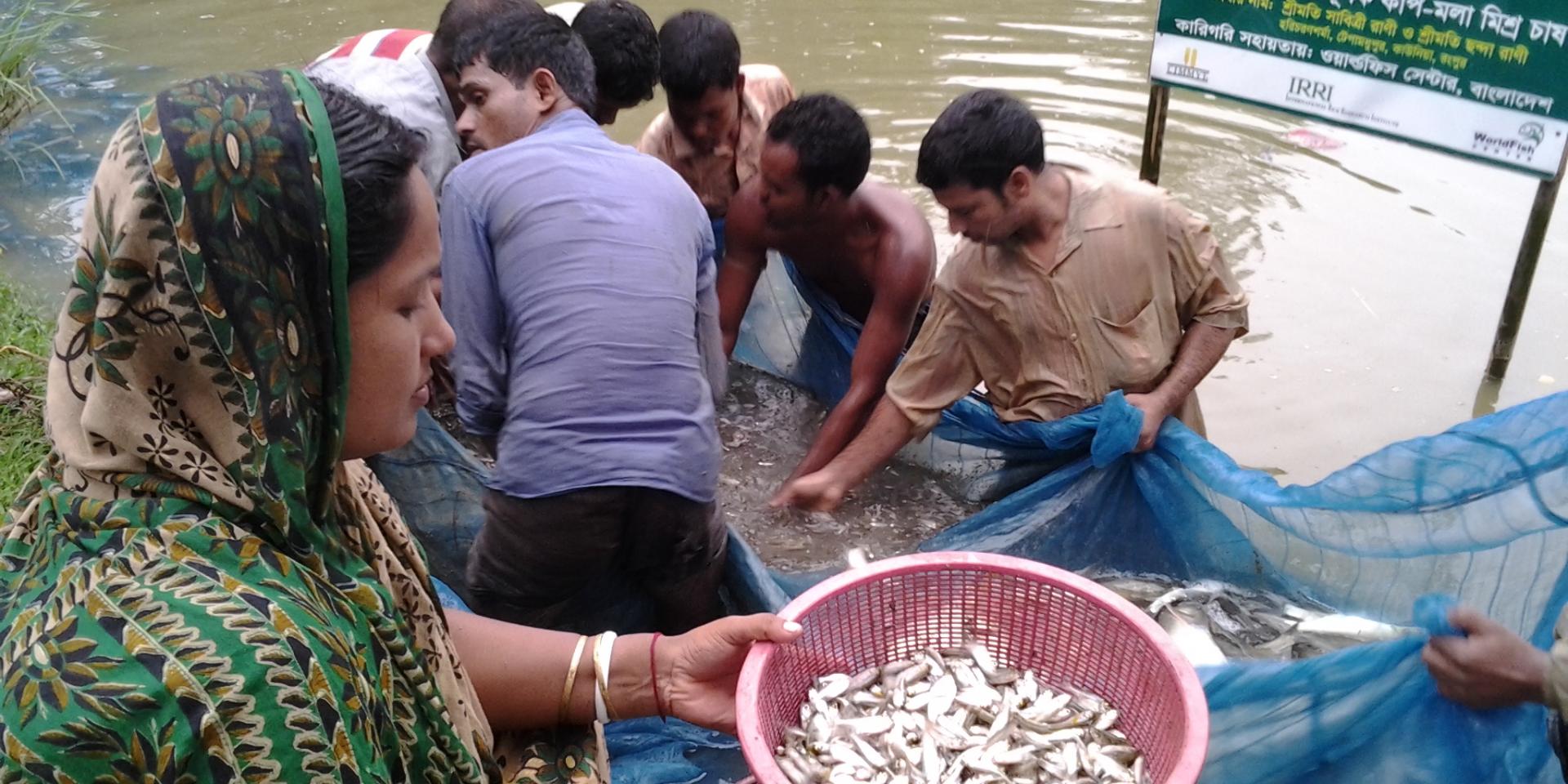 Guidelines for measuring women's economic empowerment (at the household level) in private-sector development programs using the eight elements of the Donor Committee for Enterprise Development (DCED) standard.
Why is the guide important?
These guidelines aim to:
provide practical advice to practitioners seeking to measure women's economic empowerment in private sector development programming.
document how to make each aspect of results measurement more gender responsive.
highlight important issues in results measurement for practitioners focused on women's economic empowerment, paying particular attention to measuring household-level changes.
Who is the guide for?
These guidelines are for practitioners.
Countries of focus: Bangladesh and Georgia.
How can I use the guide?
These guidelines assume a basic knowledge of the Donor Committee for Enterprise Development (DCED) standard, which includes eight elements: Articulating results chains, defining indicators of change, measuring changes in indicators, estimating attributable changes, capturing wider changes in the system or market, tracking program costs, reporting results and managing the system for results measurement. 
When and how was it developed?
These guidelines were written in July 2014 by Erin Markel, Principal Consultant at MarketShare Associates and commissioned by the DCED Working Group on Women's Entrepreneurship Development.
The guidelines are based on extensive interviews with experts and field practitioners, desk research and two cases studies conducted in Bangladesh with the Making Markets Work for the Chars program, implemented by Swisscontact and Practical Action, and in Georgia with the Alliances Lesser Caucasus program, implemented by Mercy Corps.
Where can I get the guide? Who can I contact?
Contact: Admin@Enterprise-Development.org. 
Download the guide here (994 KB).
Publications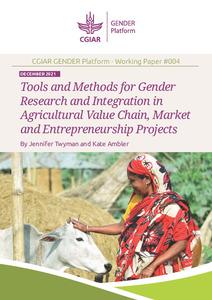 Working Paper
Twyman, J. and Ambler, K. 2021. Tools and methods for gender research and integration in agricultural value chain, market and entrepreneurship projects. CGIAR GENDER Platform Working Paper #004. Nairobi, Kenya: CGIAR GENDER Platform.
Other
Markel, E., 2014. Measuring Women's Economic Empowerment in Private Sector Development. Donor Committee for Enterprise Development (DCED).