Event
Gender-Smart Transition Towards Green Agriculture and Food Systems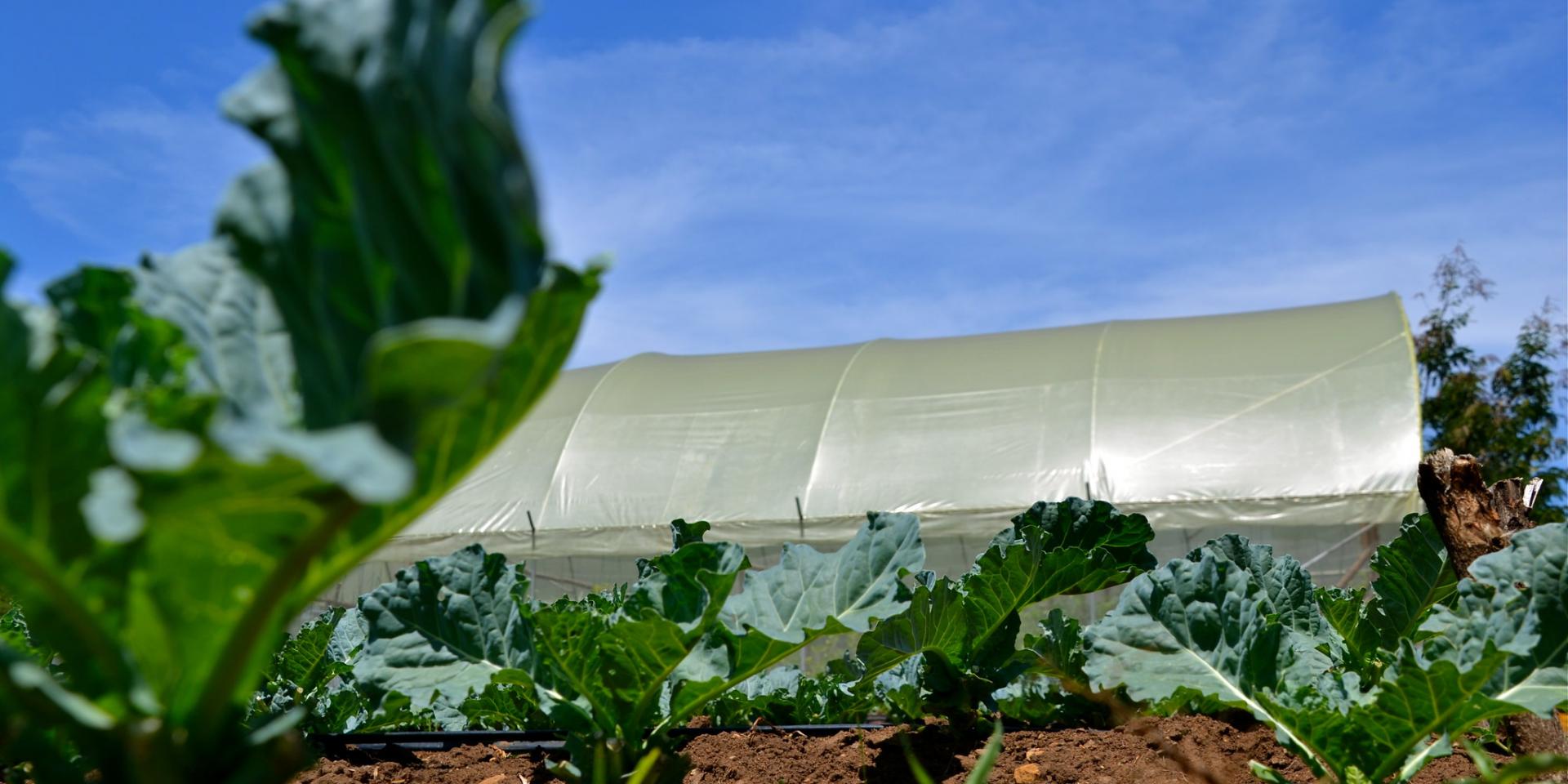 This event aims to showcase some of the critical issues around getting climate policy and investments to work for women in food systems. The session will provide an inspiring overview of ongoing research and initiatives that look to find synergies between the climate and gender inclusion agendas in the food system. 
Tuesday, January 24, 2023, 09:30 am-10:45 am EST
This session targets World Bank Group AGF Staff  and will explore the intersections of the climate, food system and gender financing agendas. Global Directors for Gender and Agriculture, Martien and Hana, will introduce and moderate the event, followed by (TBC) opening remarks from Sophie Sirtaine, Director and CEO of CGAP on climate finance solutions for rural women and synergies with the AGF portfolio. This will be followed by a panel comprising World Bank Group senior staff on operationalizing these dynamics and how much of this agenda is client-driven as well as Gender Leadership from the CGIAR and DIME who will shed light on this agenda from the Agriculture Research side. 
The session seeks to answer the following questions:
What have we learned from the shift to Green Agriculture that applies to better integrating women in the Food System?
How can we funnel climate financing to women in Agriculture?
What synergies are there between gender and climate agenda that drive a more sustainable greening agenda?
How do we look and respond to demand for climate-smart products that fuel women's economic empowerment? 
Speakers                                       
Hana Brixi; Global Director, Gender, World Bank-Moderator
Martien van Nieuwkoop; Global Director, Agriculture and Food Global Practice-Introductory remarks
Sophie Sirtaine (TBC); Director and CEO for the Consultative Group to Assist the Poor (CGAP)-Opening remarks
Panel members 
Nicoline de Haan (TBC); Director, CGIAR GENDER Impact Platform
Svetlana Edmeades; Lead Agriculture Economist, World Bank
Florence Kondylis (TBC); Lead Economist, Economic Transformation & Growth Research Program Manager, Development Impact Evaluation (DIME), Development Economics, World Bank  ​​
This event is part of the FY23 AGF GP hybrid Forum on the theme of 'Greening the Agriculture and Food Agenda' which will be held from January 23– 26, 2023 at the World Bank Headquarters in Washington D.C., Preston Auditorium. 
The Forum will provide an opportunity to look forward - what greening the sector and stepping up climate ambition means for the AGF GP - not only the challenges, but also the opportunities to champion the right interventions and investments to maximize the critical role of agriculture and food in the medium- and long-term.