Framework
Developing gender-sensitive value chains: A guiding framework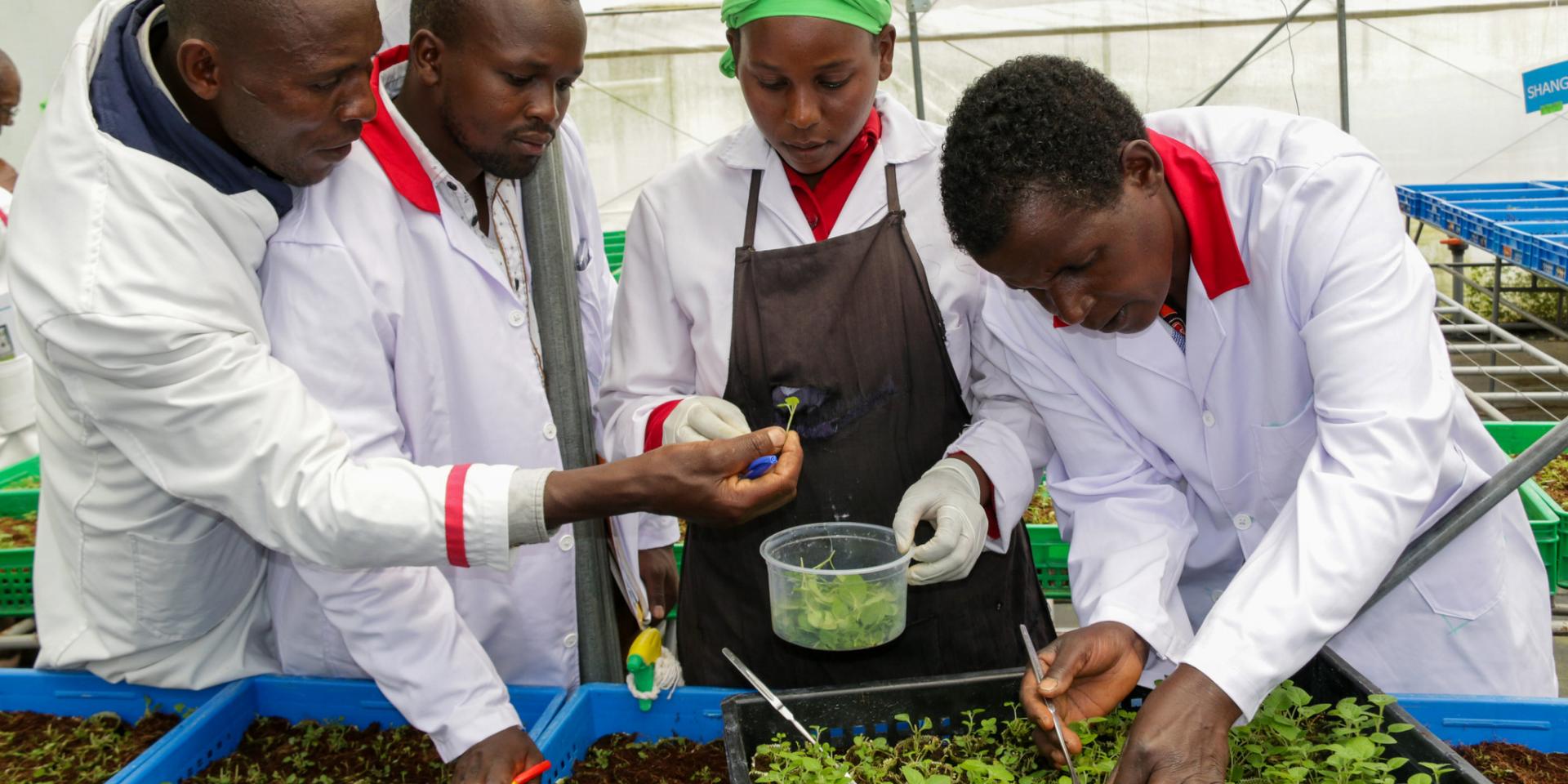 Facilitating the systematic integration of gender equality dimensions into value chain development programs and projects.
Why is the manual important?
Gender equality dimensions often remain overlooked in value chain development interventions. As a consequence, there is a risk of perpetuating existing gender inequalities and, in turn, undermining the efficiency of targeted value chains.
This manual provides a framework and specific tools to support practitioners in designing, implementing and monitoring gender-sensitive value chain programs.
Who is the manual for?
This manual is intended to help policy-makers and field practitioners to integrate gender equality dimensions more effectively and systematically in their programs.
How can I use the manual?
The manual aims to raise awareness and discuss the relevance and benefits of addressing gender equality dimensions in value chain development; build a common approach to work on gender-sensitive value chain development; and provide concrete guiding principles for the integration of gender concerns into value chain development projects and programs.
When and how was it developed?
The Food and Agriculture Organization of the United Nations (FAO) in Rome developed this framework in 2016.
Where can I get the manual? Who can I contact?
You can read the framework here or download a pdf (1 MB).
Publications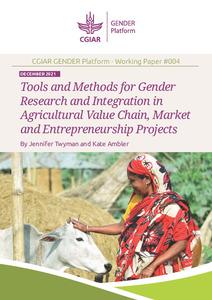 Working Paper
Twyman, J. and Ambler, K. 2021. Tools and methods for gender research and integration in agricultural value chain, market and entrepreneurship projects. CGIAR GENDER Platform Working Paper #004. Nairobi, Kenya: CGIAR GENDER Platform.
Scientific Publication
FAO. 2016. Developing gender-sensitive value chains – A guiding framework. Rome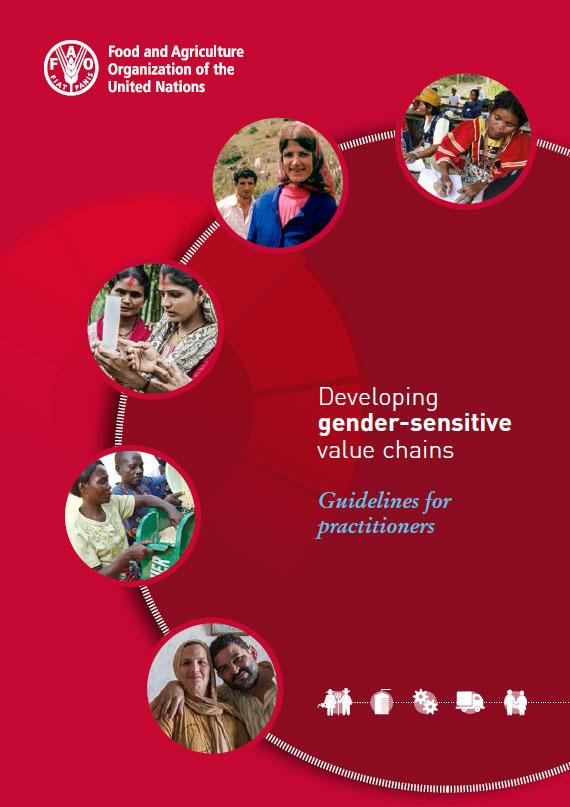 Training Material
FAO. 2018. Developing gender-sensitive value chains – Guidelines for practitioners. Rome.