Toolkit
Gender in value chains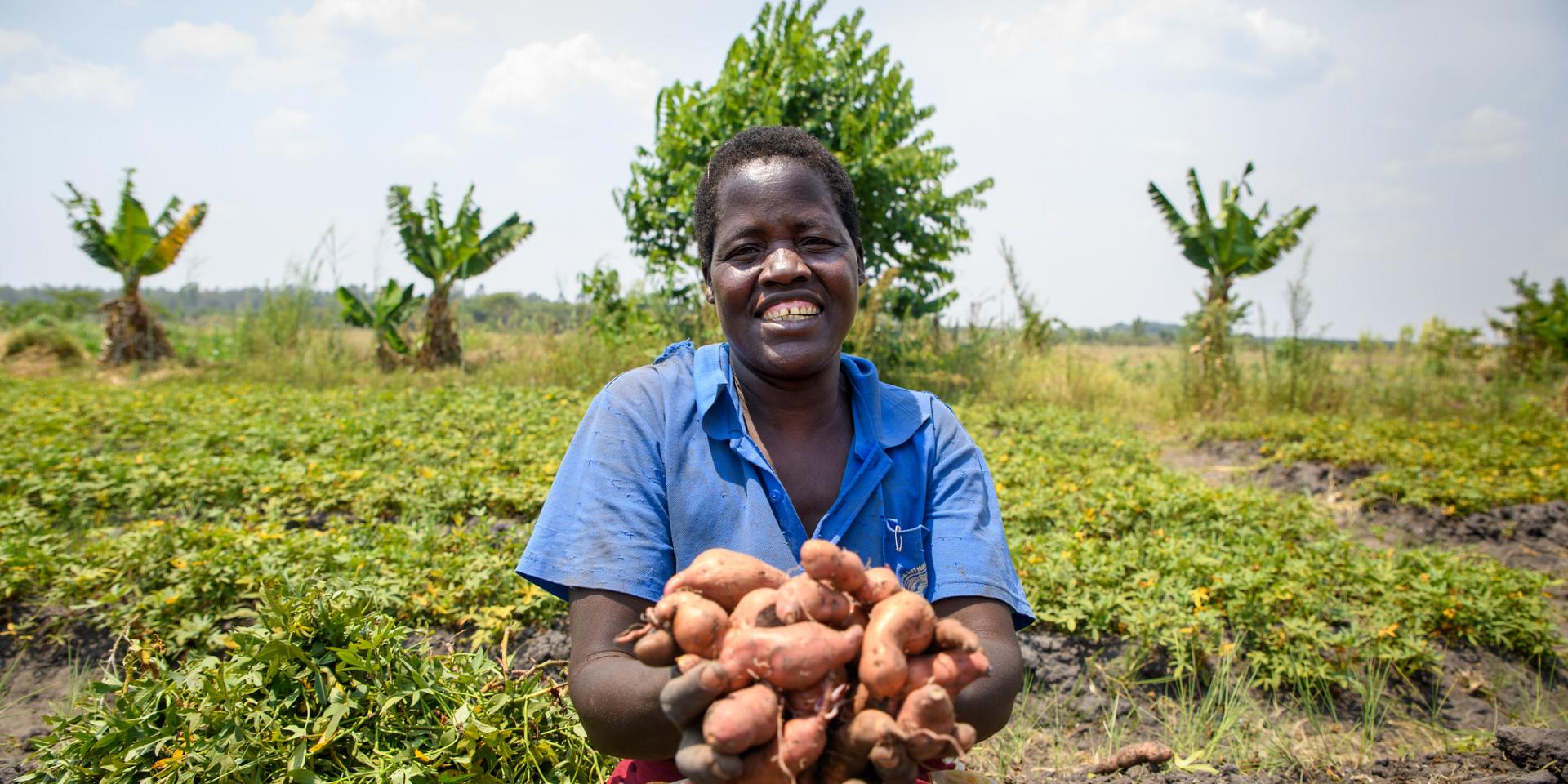 This practical toolkit can help integrate a gender perspective in agricultural value chain development. It provides tools to use at various stages of value-chain interventions.
Why is the toolkit important?
This toolkit intends to motivate and help practitioners in integrating a gender perspective in agricultural value chain development, by providing practical tools for all stages of the value chain intervention so that practitioners can best select those that meet their needs.
Who is the toolkit for?
This toolkit is for practitioners working with different actors in agricultural value chains, those working with organizations that support or influence agricultural value chains, such as non-government organizations, knowledge institutions, government, microfinance organizations among others.
Area of focus: East Africa
How can I use the toolkit?
The toolkit follows the logic of the value chain development project cycle: Context analysis, value chain selection, value chain analysis, intervention strategies and monitoring & evaluation.
The toolkit provides an overview of material available on gender and value chains. The tools are selected from manuals produced by USAID, SNV, GIZ, ILO, CARE and other organizations in the AgriProFocus 'Gender in Value Chains' network.
When and how was it developed?
Agri-ProFocus is the source of this toolkit. It is the second and adjusted version of an earlier Gender in Value Chain Toolkit published by AgriProFocus in September 2012. This version is adjusted based on experiences in using the first toolkit in AgriProFocus gender in value chain coaching tracks in Eastern Africa. 
Where can I get the toolkit? Who can I contact?
Download the tool in English, click here (3.13 MB)
Pour télécharger ce livre en français, cliquez ici.
Para descargar esta caja de herramientas en español, clic aquí.
Publications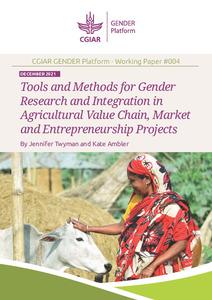 Working Paper
Twyman, J. and Ambler, K. 2021. Tools and methods for gender research and integration in agricultural value chain, market and entrepreneurship projects. CGIAR GENDER Platform Working Paper #004. Nairobi, Kenya: CGIAR GENDER Platform.
Book / Monograph
Agri-ProFocus, 'Gender in value chains: Practical toolkit to integrate a gender perspective in agricultural value chain development', Agri-ProFocus, 2012